China Mill Workshop (virtual) 2020 / 2020年纸厂线上工作坊
Webinar
11 Jun 2020 13:30–16:30 Beijing
This half day on-line practical workshop aim to introduce Book Chain Project Mill Assessment Framework and publisher's expectation of mills, and share practical advice, including peer company examples, to show mills how to demonstrate good practice in responsible sourcing of fibre &/or pulp to meet publishers' expectations.
The event will primarily be conducted in Mandarin and run on the Zoom platform.
Registration closes on 8 June 2020. To cancel the event, please email quqing.huang@carnstone.com before the event starts.
为期半天的纸厂线上工作坊将主要介绍Book Chain Project纸厂评估体系、海外出版社客户对纸厂的期待以及分享纸厂同行在负责任采购方面的最佳实践。
本次活动语言主要为中文,活动将使用Zoom平台。
请在6月8日前完成报名。如需取消报名,请在活动前
邮件至quqing.huang@carnstone.com。
This event is in the past
Welcome and a reminder of the BCP
11 Jun 2020 13:30 Beijing
We'll start the workshop by introducing the size and influence of the Book Chain Project, expectations on mills as a supplier of paper and business benefits for paper mills.
介绍Book Chain Project的项目规模和影响,该项目对纸厂供应商的期待,以及纸厂加入项目的好处。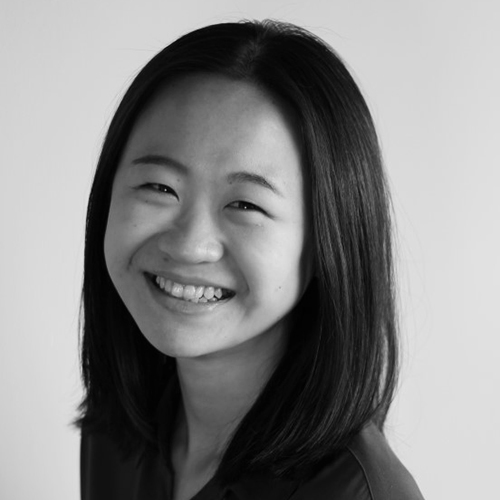 Maggie Zhang
Partner 合伙人, Carnstone 凯嵘咨询
Introduction to Mill Assessment Framework (MAF)
11 Jun 2020 13:50 Beijing
In the past year, the Book Chain Project has assessed selective mills against Mill Assessment Framework (MAF), identified points of improvement and provided tools to support their development. This session will explain how MAF responds to growing pressure publishers in Europe and USA face from eNGOs and key findings from mill visits.
介绍纸厂评估体系(自2018年)如何帮助欧美出版商回应来自环保组织的压力和之前拜访多家纸厂的主要发现,以及这对纸厂之后可能面对的客户要求意味着什么。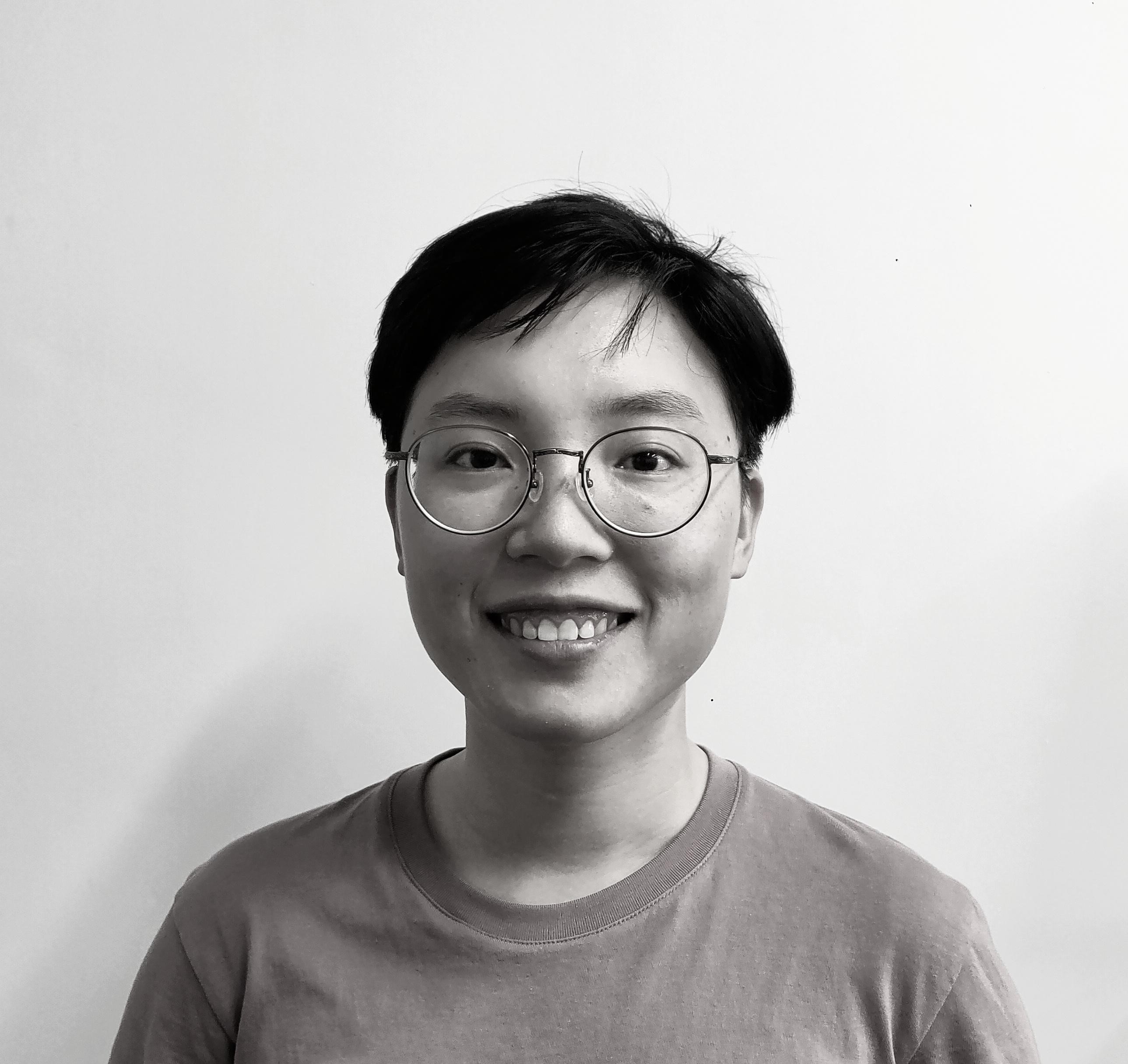 Quqing Huang
Junior Partner 初级合伙人, Carnstone 凯嵘咨询
How to improve your capability to source fibre/pulp responsibly
11 Jun 2020 14:05 Beijing
We'll hear from paper mills peer company - UPM and international NGO - the Nature Conservancy (Steering group member of The Accountability Framework initiative, a coalition of organizations dedicated to protect forests and human rights by setting guidelines for delivering on companies' ethical supply chain commitments).
This session will cover topics including what should the policy look like (elements), how to upskill your staff, how to keep up to date on sourcing countries as well as how to set on-going commitment.
介绍纸厂应该如何建立负责任采购政策、如何提高员工技能、如何持续追踪采购国相关信息,以及如何制定负责任采购目标等。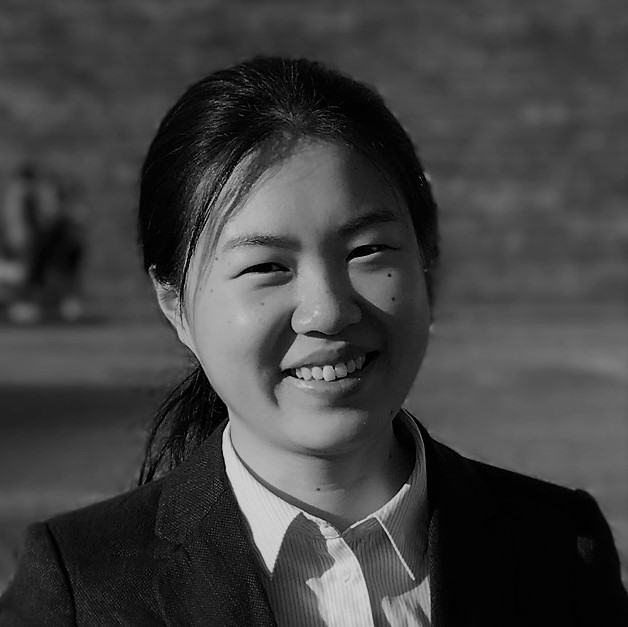 Jue Wang
Senior Environmental Specialist, UPM China 芬欧汇川(中国)
Wang Jue has a bachelor degree of Environmental Sciences in Nanjing University and a Master degree of Forest Sciences and Business in the University of Helsinki. After she graduated from the University of Helsinki, Wang Jue starts her career in UPM, one of the biggest forestry company in the world. She is now working in UPM Specialty Papers in Shanghai, responsible for the communications and marketing of environmental affairs and sustainability in Asia Pacific area, promoting the leading environmental concept UPM Biofore strategy, and the best practice of green paper-making.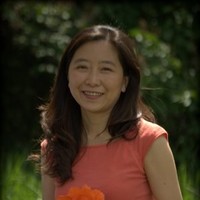 Ke Dong
The Nature Conservancy 大自然保护协会
Ke is Senior Advisor in The Nature Conservancy.
Tea break
11 Jun 2020 14:45 Beijing
Please take a five-minute break and come back for next session on time.
Engage your fibre/pulp suppliers and assess sourcing risk
11 Jun 2020 14:50 Beijing
We'll hear from experts from both international NGOs, NEPCon and TFT, and paper mills peer company - TBC. This session will address how to engage your suppliers of fibre/pulp, what information you should be gathering based on potential risk, how to assess risk and how to mitigate risk.
介绍纸厂应如何与木片和木浆供应商在负责任采购方面沟通与合作,应该从供应商处收集什么信息,以及如何对供应商进行风险评估和采取对应的风险管控措施。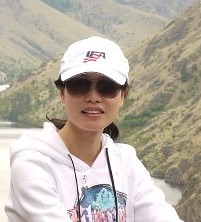 Joy Liang
Project Manager, Earthworm Foundation
Joy has worked for over 10 years in sustainable natural resources management. She has expertise in responsible-sourcing, traceability, due diligence systems and risk management. In her five year with Earthworm Foundation, she mainly works on supply chains in the pulp & paper and palm oil industries. This role involves helping members to implement their sustainable sourcing policies, conduct supply chain mapping, and to risk identification and mitigation.

Xinxin Zhang
East Asia Manager, NEPCon
Zhang Xinxin is responsible for NEPCon certification and audit services in China, Korea, and Japan. She is a qualified FSC FM lead auditor and FSC CoC auditor for NEPCon, had been working on FSC certification, forest legality verifications, supply chain traceability and responsible sourcing, and high conservation values forests protections in China for more than 15 years.
Why this is so important: perspective from a publisher
11 Jun 2020 15:30 Beijing
We'll hear from COO of DK/Penguin Random House on publishers expectations of paper mills.
介绍出版商如何通过收集上游林浆信息更好地管理其供应链以及对纸厂的期待和要求。
Shaun Hodgkinson
COO 首席运营官, DK/Penguin Random House DK企鹅兰登书屋
Q&A
11 Jun 2020 15:50 Beijing
This is your chance to raise questions to all speakers.
问答环节
Wrapping it all up
11 Jun 2020 16:10 Beijing
This final session will review what we've learnt, what we want you to now go away and do and more importantly the checklist and tools for you to take away.
回顾工作坊的主要内容,实用工具,以及出版社对纸厂下一步的要求。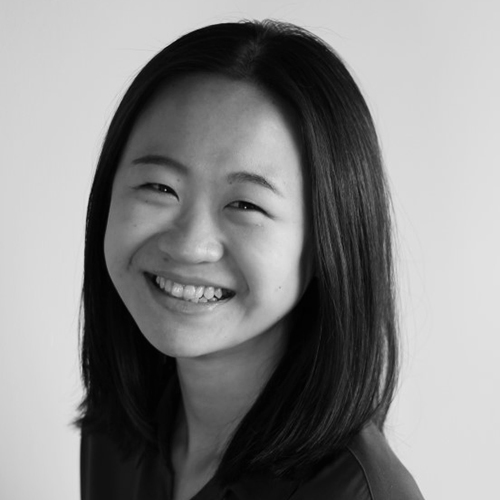 Maggie Zhang
Partner 合伙人, Carnstone 凯嵘咨询