PREPS North American Seminar 2016
Seminar
24 May 2016 09:30–17:00 Eastern Time (US & Canada)
The PREPS seminar brings together the publishing community and key stakeholders in the paper, pulp and forestry sectors around the subject of sustainable environmental paper sourcing. Featuring leading experts from campaigning organisations, the industry, certification bodies, academia and government, the annual seminar is an opportunity to comprehend and discuss the biggest developments around sustainable environmental paper sourcing today.
This event is in the past
Is print still relevant?
24 May 2016 06:00 Eastern Time (US & Canada)
Editorial insight from publishing editors.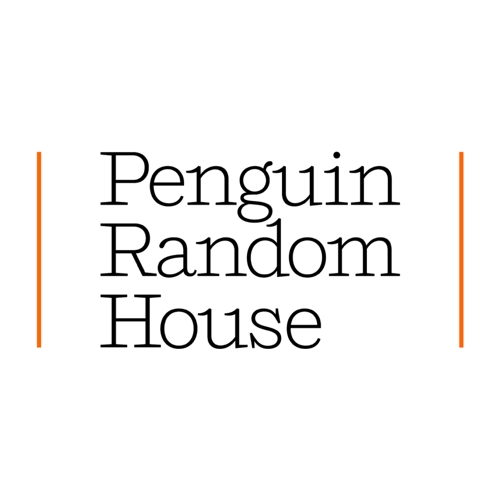 Mallory Loehr
Senior Vice President, Publisher, Penguin Random House
The future of paper making
24 May 2016 07:00 Eastern Time (US & Canada)
The shifting trends in customer demands, new technology, and changing forest landscapes for sourcing raw materials.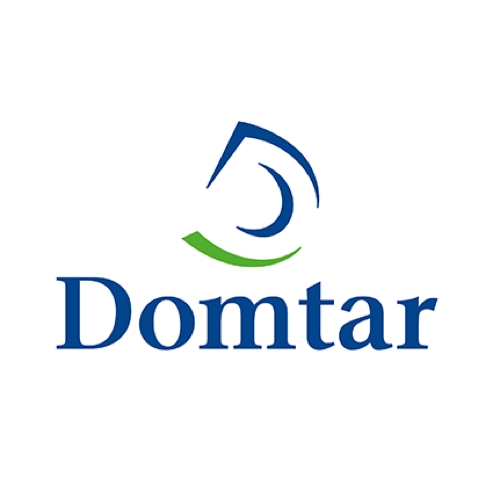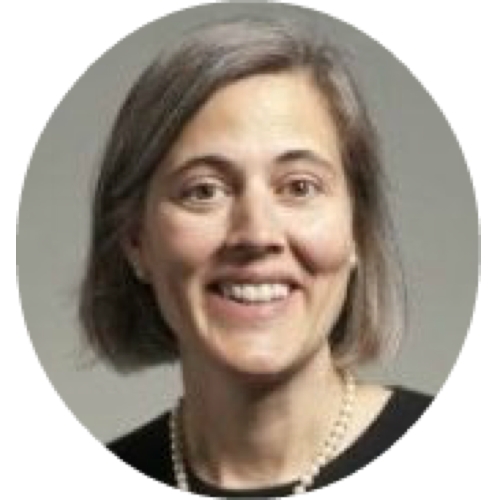 Laura Thompson
Director of Sustainable Development, Sappi
As a recognized leader in sustainability and the global paper industry, Laura has worked in the industry since 1995 on mill environmental initiatives, product development for paper and packaging, R&D and most recently, sustainable development. In her role as director of sustainable development and global policy initiatives at Sappi North America, Laura provides thought leadership and helps set strategies for the company's sustainability goals, and serve as the main contact for multiple branches of corporate governance supporting sustainability.
Laura also currently serves in several volunteer positions including the GreenBlue Board of Directors; University of New Hampshire Environmental Engineering Program Advisory Board; AF&PA / MIT Technical Advisory Group for a Consequential Lifecycle Analysis Project; the Sustainable Packaging Coalition Executive Committee; TwoSides US Sustainability Committee; the judging panel for the UNH Social Venture Innovation Challenge; and the SPC ILC 'Value of Certification' Project.
The changing state of forests
24 May 2016 07:20 Eastern Time (US & Canada)
The effects of climate change and shifting land use demands on forest landscapes, commercial tree species, and natural forests; plus the importance of plantations and future forest hot-spots.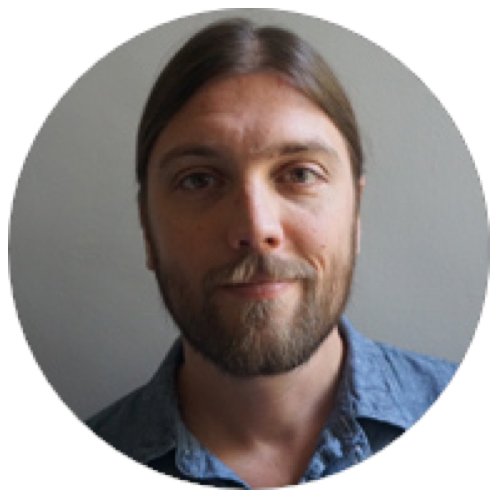 Mike Gaworecki
Staff Writer, Mongabay
Mike Gaworecki is a writer and journalist based in New York City. He started writing for Mongabay as a contributor on forests issues in 2014 and became a staff writer in September 2015. Mike's writing has also appeared on DeSmogBlog, BillMoyers.com, Alternet, Treehugger, Huffington Post, and more.
Mike will be discussing the global drivers of deforestation, specifically competing land uses between soy/palm oil/hydro and how pulp and paper fits in.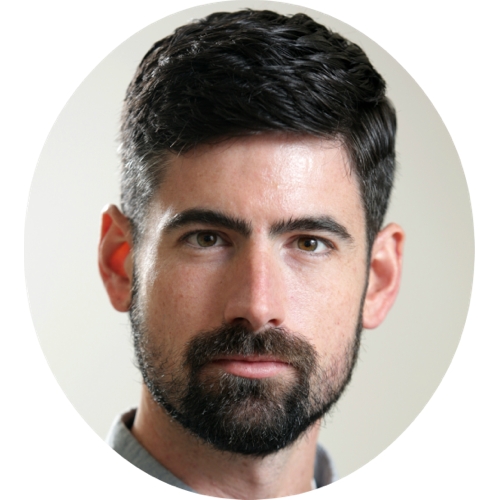 Shane Moffatt
Greenpeace
Shane Moffatt is a Forest Campaigner with Greenpeace Canada. He received his law degree from University College Dublin and his LLM from the University of Toronto, with a focus on corporate, human rights and environmental law. His work with Greenpeace has focused on the Indonesian rainforest and Canadian Boreal Forest, and involves outreaching to Indigenous communities, engaging major forest products customers and raising public awareness of responsible forest management. Prior to joining Greenpeace, Shane worked in the human rights sector for a number of years and sees close connections between human and environmental challenges facing the world's forests.
How will we assess sustainable forest sources?
24 May 2016 10:40 Eastern Time (US & Canada)
What technology do we have to monitor forest sources and how are certifcation bodies changing with time.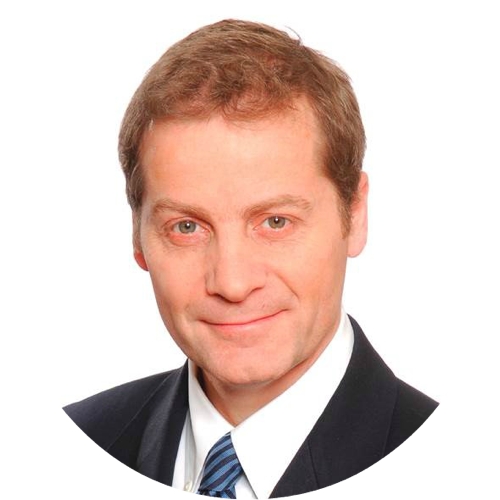 Francois Dufresne
President & CEO, FSC Canada
Mr. Dufresne has 25 years of experience in the private and public sectors representing a proven track record in financing and investments, as well as an in-depth knowledge of the forest industry at both corporate and manufacturing levels. Most recently at SGF (Société générale de financement du Québec), he played a key role in equity investment within the Forest sector and in sustainable development initiatives involving forest management expenditures, forest certification and Canada's First Nations.
He is a Forest Engineer and holds a Master in Business Administration. He is a proven business leader in the industry and the right visionary to build on FSC Canada's strengths in order to ensure the organization's continued success. Accordingly, in his capacity, he brings a solid foundation of existing relationships with government officials, forestry industry executives and financial sector players.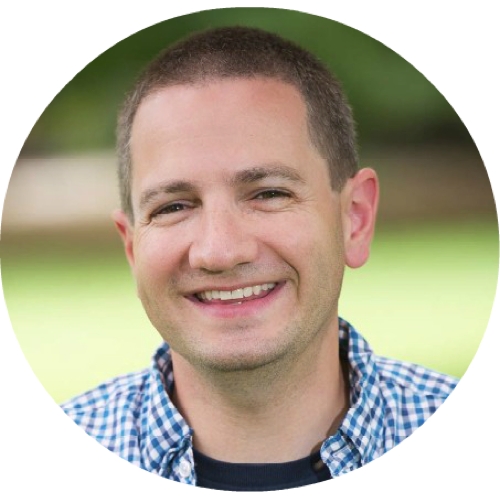 Jason Metnick
SFI
Jason Metnick is Senior Vice President, Customer Affairs for the Sustainable Forestry Initiative (SFI Inc.) program, a third-party forest certification system in North America. The SFI® standard, one of the largest sustainable forestry certification programs in the world, is based on principles and measures that promote sustainability including measures to protect for water quality, biodiversity, wildlife habitat, species at risk and forests of exceptional conservation value. As Senior Vice President, Jason works directly with companies in the wood, paper and packaging supply chain including forest landowners, manufacturers, merchants, wholesalers, converters, printers and end users to promote the SFI program and provide market access to SFI certified organizations.
Jason holds a Bachelor of Science in Forestry from Northern Arizona University and is a member of the Society of American Foresters. He also sits on a number of committees related to certification, labeling and claims, including the Programme for Endorsement of Forest Certification's chain-of-custody committee, is a member of The Sustainability Consortium's Pulp, Paper and Forestry Sector, The Sustainable Purchasing Leadership Council's Wood and Agfiber Technical Advisory Committee and previously chaired the ASTM task group on chain of custody.