PREPS European Seminar 2016
Seminar
22 Jun 2016 09:00–17:00 London
The PREPS seminar brings together the publishing community and key stakeholders in the paper, pulp and forestry sectors around the subject of sustainable environmental paper sourcing. Featuring leading experts from campaigning organisations, the industry, certification bodies, academia and government, the annual seminar is an opportunity to comprehend and discuss the biggest developments around sustainable environmental paper sourcing today.
This event is in the past
Is print still relevant?
22 Jun 2016 11:00 London
Editoral viewpoint on printing and its future.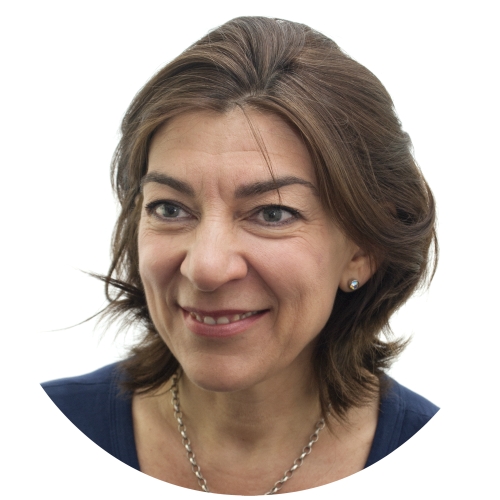 Alison David
Consumer Insights Director, Egmont Publishing
Alison David is Consumer Insight Director at Egmont, the UK's leading specialist children's publisher of books and magazines and home to many of the world's favourite stories and best-loved authors and illustrators and characters including: Thomas & Friends, Disney Princess, Disney Frozen, Star Wars™, LEGO®, Teletubbies, Michael Morpurgo, Enid Blyton, Julia Donaldson, Lemony Snicket, Michael Grant, Andy Stanton, Winnie-the-Pooh, Tintin, Mr Men, Stampy Cat and Minecraft.
Alison has worked in the media and publishing industry for over 30 years and with research as a creator, analyst and end user. Through her extensive research, and as a parent herself, Alison has a real insight into the challenges facing reading.
Her research programme at Egmont includes: 'Reading Street', a longitudinal study investigating children's reading and the environment in which they grow up to understand what it takes to inspire them to read for pleasure, a consumer segmentation study sizing the children's book and magazine market for the first time and most recently 'Print Matters', an exploration into parents' and children's responses to reading children's books, including print books, eBooks, apps and magazines.
Alison is also author of 'Help Your Child Love Reading,' a practical guide-book for parents, to help them inspire their children to read for pleasure.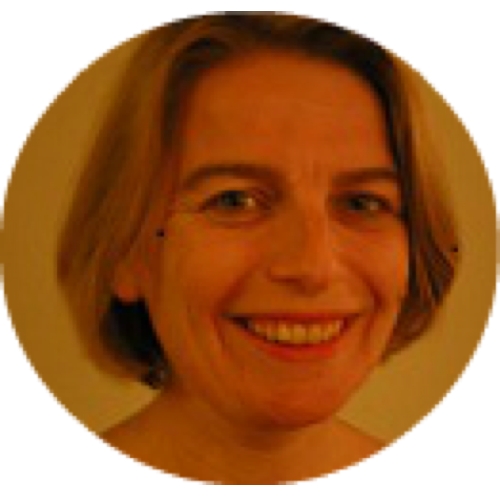 Lisa Tickner
Director, Content Strategy & Business Development, Elsevier
Lisa Tickner is Director of Content Strategy & Business Development, in the Education, Reference and Continuity Books Group at Elsevier, based in the UK. She has been with Elsevier for 15 years and has held a number of roles within editorial, working on both books and journals. Prior to that she worked at Academic Press and John Wiley & Sons. In her current role she is responsible for developing and implementing the content strategy and identifying new business opportunities. She has a BSc in Biochemistry from the University of Sheffield.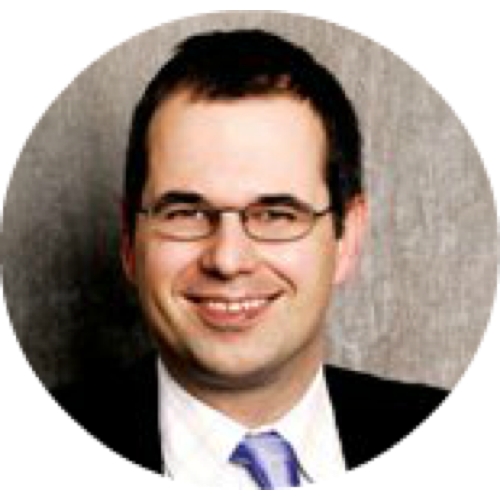 Peter Hughes
Head of Corporate Responsibility, Pearson
The purpose of the Environmental Review Group (ERG) is to spread awareness within the book industry of the environmental impact of publishing. The group aims to encourage action in every area of the business to reduce waste and adopt environmentally friendly business practice. It was jointly formed by the Publishers Association and benefits from input from the Booksellers Association and printers. As well as being the chair of the ERG, Peter Hughes is Director of Sustainability for Pearson, the world's leading learning company. He has overall responsibility to lead on corporate responsibility work at Pearson including environmental and supply chain management issues.
The future of print and paper-making
22 Jun 2016 12:20 London
What do we predict for the future of the printed book?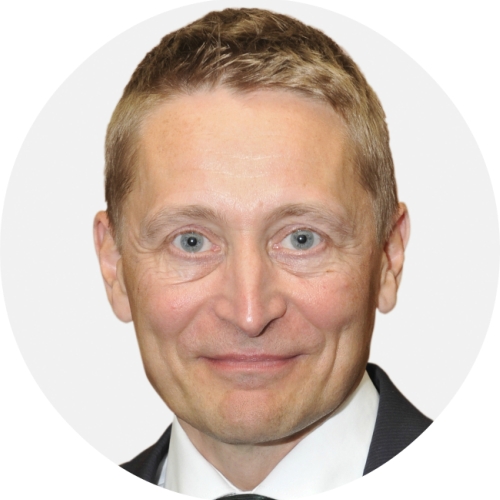 Jori Ringman
Acting Director General / Sustainability Director, Confederation of European Paper Industries
Jori Ringman has a background in Economics (Helsinki University) and Business Management (Helsinki School of Economics) and broad experience in communications, public administration and politics. He also has an MSc in Environmental Decision-making (Open University, Milton Keynes).
Previously, as Director for Sustainability in the Confederation of European Paper Industries (CEPI), Mr Ringman is responsible for issues relating to environment, consumer protection, with particular concern for packaging and food contact issues, and sustainable consumption and production policy. Environmental issues and policies are central to all CEPI's activities, as the industry continuously works to minimise its impact across the EU; the issues covered range from the revision of pulp and paper BREF (Best Available Techniques Reference Document) and environmental footprinting (PEF) to advancing circular thinking and industrial symbiosis in the sector.
Prior to his appointment in CEPI in February 2005, he was a civil servant at the European Commission. He has also worked in the European Parliament Environment Committee as a political advisor (1999 – 2004), as a journalist and editor in Finland, and as Secretary General of a parliamentary group in the Finnish National Parliament in Helsinki.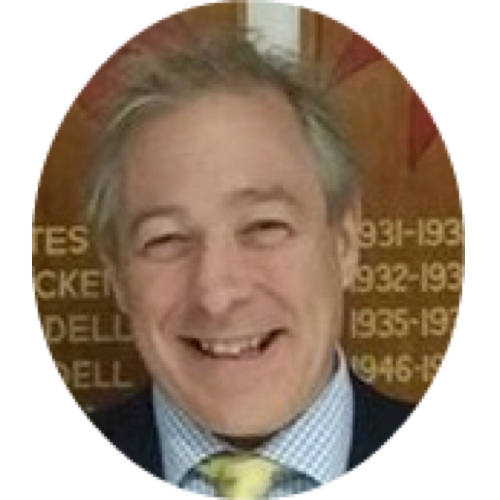 Mark Jones
Sales Director, Ashford Colour Press
Mark has been with Ashford for 25 years and was part of the 3 person MBO team that took over the company in 2002. They have developed from a Litho only printing book company and now produce over 50% of their turnover through Inkjet production. In his spare time, he is the Chairman of Eastleigh RFC.
How will we assess sustainable forest sources?
22 Jun 2016 15:40 London
How will certificate bodies adapt over time and assess sustainability?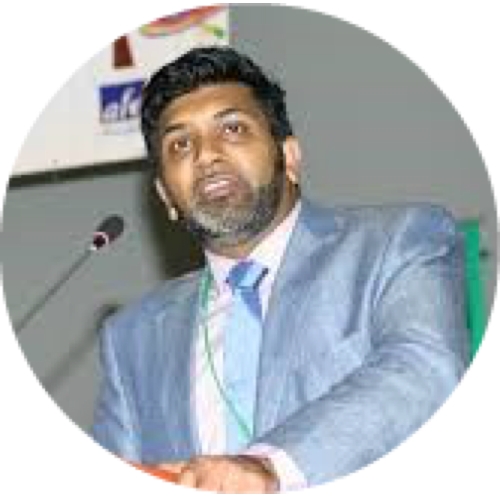 Anand Punja
European Regional Director, FSC
Anand started in his role as FSC's European Regional Director in January 2016. The remit of this role is to strategically coordinate and develop the FSC European Network in Europe (currently 16 Network Partners) and to develop FSC's presence in priority countries.
Before he started at FSC, Anand led on sustainability issues at the Timber Trade Federation in the UK, working with its members and key stakeholders to provide an overarching strategic framework for the TTF's work in this area.
The focus of his work at the TTF was Responsible Timber Procurement and Supply Chain Management, in particular EUTR. Given the improvements the UK timber industry has made in the responsible sourcing of timber (90% of what TTF members buy is certified), his work increasingly focused on the role that timber can play in delivering a low carbon built environment. He was a key influencer in getting TTF to sign up to FSC and PEFC membership and convinced the TTF board to agree to sign up to WWF's 2020 Forest Campaign which is looking to achieve 100% sustainable/ responsibly sourced timber in the UK by 2020.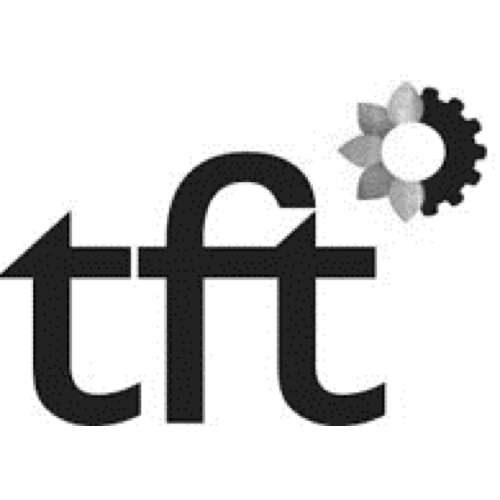 Björn Roberts
Head of TFT UK, TFT (The Forest Trust)
Björn heads TFT in the UK. TFT UK's principal function is to engage member and client companies with the organisation's product group programmes. In 1999 Björn helped to found TFT as a not-for-profit organisation.
At that time TFT focused successfully on tropical hardwood furniture, building robust and certified supply chains anchored in well-managed tropical forests. The scope has since widened greatly to include pulp and paper and agricultural commodities such as palm oil. Supply chain transparency remains key to TFT's pioneering approach to make 'no deforestation' production of forest and agricultural commodities a reality in the tropics.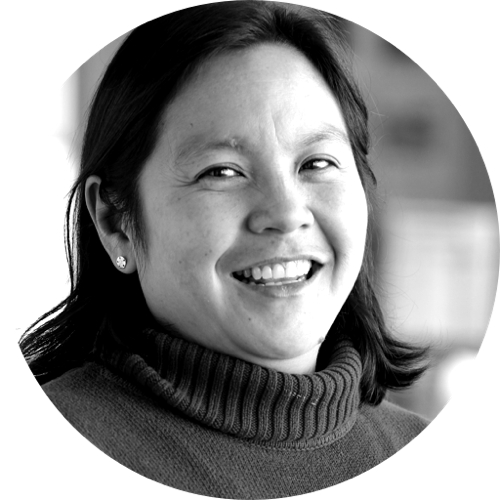 Ruth Nogueron
Associate, World Resources Institute and Global Forest Watch
As an Associate at WRI Ruth conducts research, project management, outreach and partner engagement with business, NGOs and service providers for Global Forest Watch in Latin America, and the Forest Legality Alliance.
Ruth with will be showcasing the Global Forest Watch Tool, what it's capable of doing, and how it can be used as part of supply chain traceability to determine sustainable sources.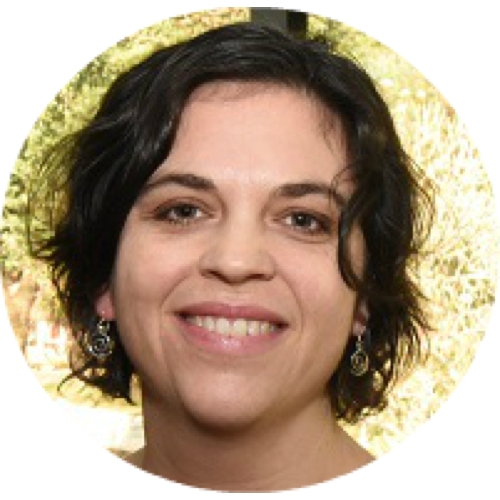 Sarah Price
Head of Projects and Development, PEFC
Sarah Price is Head of Projects & Development at PEFC International in Geneva. Her work focuses on expanding PEFC certification internationally in both forests and markets. Working in the forest sector for over 15 years, Sarah's experience spans the full spectrum: from operational forestry to international forest policy. She has held positions with The Forest Trust and The Forests Dialogue, and has spent many years living and working in the forests of North America, South America and Southeast Asia.
Sarah possesses a Masters of Forest Science from Yale University and a Bachelors of Science in Natural Resource Conservation from the University of British Columbia.