Book Chain Project Seminar 2018: The Story of Books
Seminar
20 Jun 2018 09:30–17:00 London
This year's London seminar will cover all aspects of the Book Chain Project: forests, chemical safety, and labour standards.
This event is in the past
Registration
20 Jun 2018 09:30 London
Please join us for pastries and coffee
Competition for forest fibre
20 Jun 2018 10:10 London
As demand and competition for forest fibre continues to rise how is the industry changing to respond?
We'll hear from our guest speakers about trends and forecasts in pulp markets, alternative uses of fibre to make the best use of each tree, and the dynamics at play in the global supply and demand of pulp.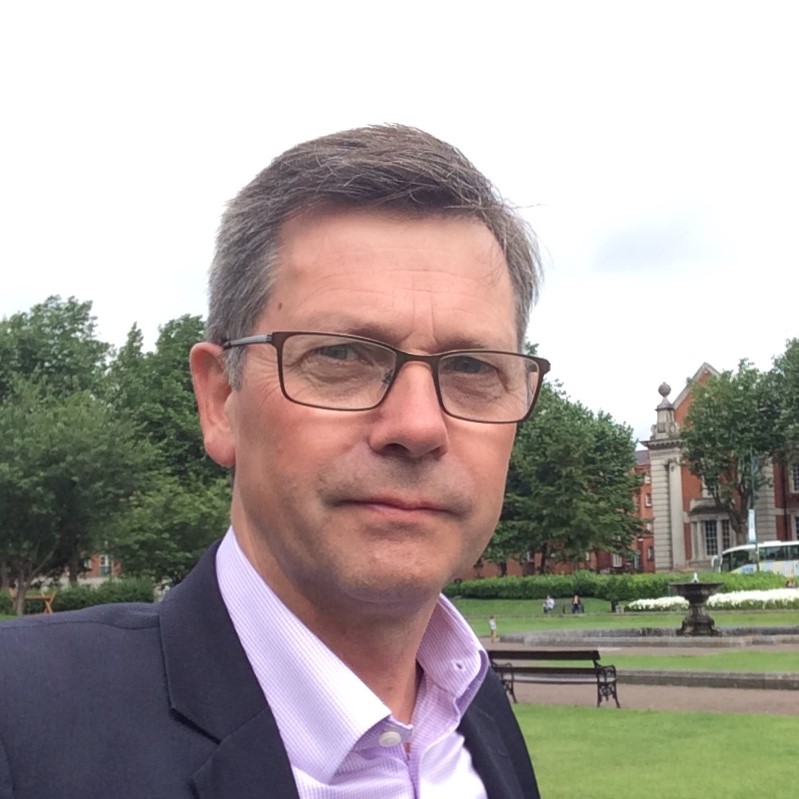 Patrick Carty
Stora Enso
Patrick Carty is a Sales Director for paper and renewable solutions company, Stora Enso. He has worked in the paper industry for over 30 years and during his 22 years with Stora Enso, Patrick has been responsible for UK sales of book papers from the Anjala mill in Finland and has worked closely with book printers and publishers.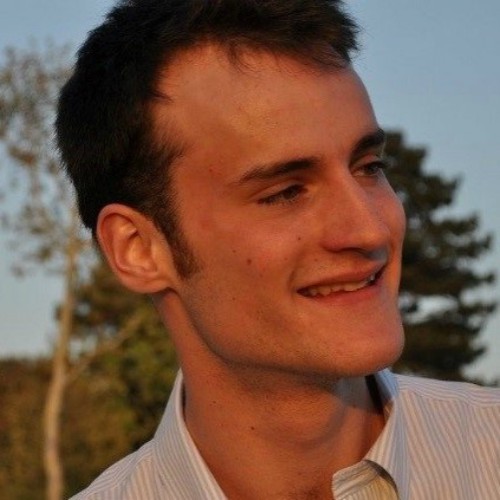 Pierre Bach
Research Manager, Hawkins Wright
Pierre joined Hawkins Wright in 2014 and provides research and editorial support to the Pulp & Paper team. He is co-author of the monthly publication Pulpwatch, and also makes regular contributions to The Outlook for Market Pulp and Forest Energy Monitor reports. Currently, his main research interests include the tissue and printing and writing paper markets in the Middle East, North Africa and South Asia.
Deforestation frontiers
20 Jun 2018 10:50 London
Where is our fibre from and which pose the greatest risk? Are there new deforestation fronts opening up, and what is the situation on the ground? Here, we'll look at fibre flows from forest to book.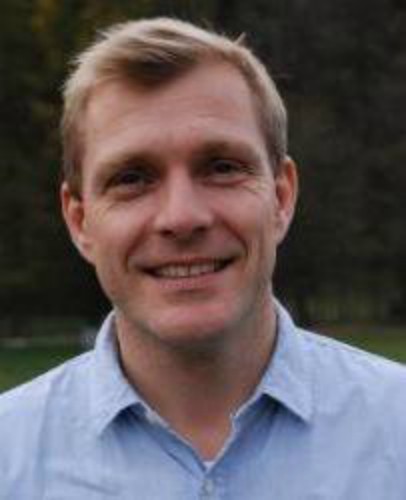 Christian Sloth
NEPCon
Christian manages NEPCon's legality programme and is responsible for developing standards and procedures for providing services related to timber legality and responsible sourcing of timber and paper products. He will be sharing NEPCon's work on the Mekong region to offer a perspective on the situation at the forest level: the specific risks and drivers of deforestation.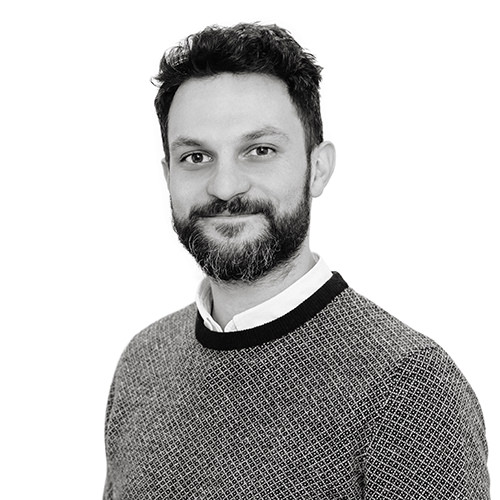 Nick Sammons
Partner, Carnstone
Nick runs the forest sourcing element of the Book Chain Project, working with the teams in London and Shanghai. He looks after the day-to-day management of the project and has been fortunate to help it evolve and grow over the past 11 years.
Break 1
20 Jun 2018 11:40 London
Please join us for a brief 20 minute break with Tea, Coffee and Biscuits
Turning commitments into action
20 Jun 2018 12:00 London
Private sector commitments to slow and stop deforestation globally have ranged from easily achievable to stretching and ambitious. How well are these commitments being met? What action is working? And is enough progress being made in time?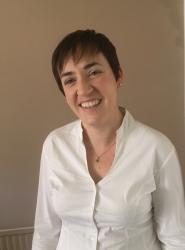 Anna Halton
WWF
Anna is Forest Policy Manager at WWF-UK. She will share the challenges businesses face to meet their deforestation commitments, and the need for a new approach to halt faster rates of deforestation.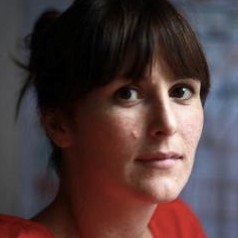 Jade Saunders
Forest Trends
Jade Saunders is a Senior Policy Analyst at Forest Trends. She will share how the Consumer Goods Forum is looking to technology to provide greater transparency and promote action on deforestation.
Lunch
20 Jun 2018 12:45 London
Please join us, lunch will be for an hour.
Material choices: Plastic
20 Jun 2018 13:45 London
In recent years, growing pressures from legislators, governments, NGOs and the media have contributed to a new plastic free trend worldwide. As a consequence, consumers are putting more and more pressure on businesses to reduce their use plastic, particularly 'pointless' plastic (single use or low value). Many businesses have responded to these expectations and have committed to reducing their use of plastic.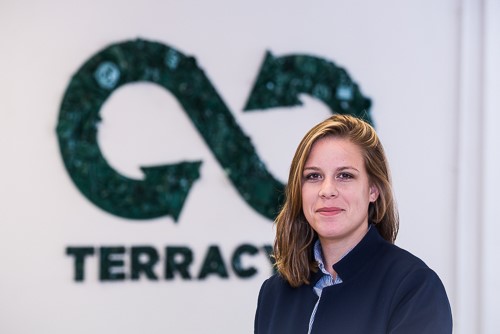 Caroline Frery
Head of Business Development, Terracycle
Terracycle specialise in recycling hard-to-recycle materials. Caroline leads the Business Development team which is responsible for identifying and forming new partnerships to develop recycling systems for their previously non-recyclable waste that would otherwise go to landfill or incineration.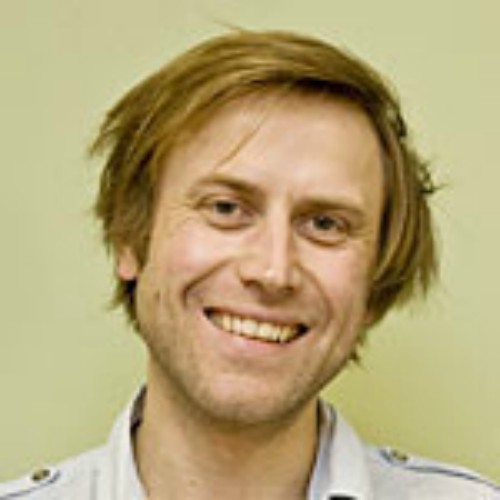 Julian Kirby
Lead Plastics-Free Campaigner, Friends of the Earth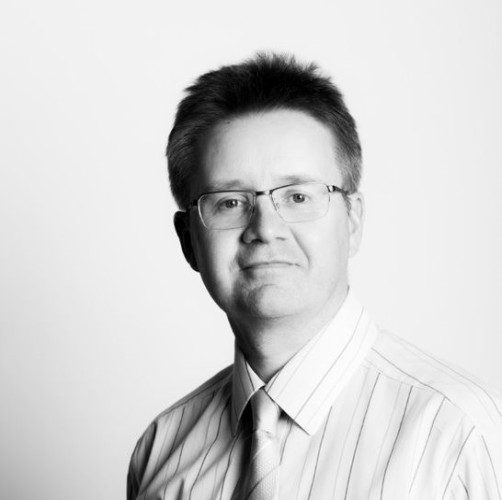 Tim Tidman
Product Manager, James Cropper
The majority of his working life has been focused on the Export Sales of British manufactured products. Recently his product knowledge at his current employer has pulled him more and more into the Product Manager and Product Sector Manager arena. Tim will be sharing James Cropper's innovative CupCyling process that segregates, recovers and reuses paper and plastic from waste coffee cups.
Break 2
20 Jun 2018 14:50 London
Please join us for a brief 20 minute break with Tea, Coffee and Biscuits
Human rights: growing expectations to know and show
20 Jun 2018 15:10 London
Businesses are increasingly expected to know and show how they are protecting human rights throughout their operations and supply chains. What risks are there further up the chain? And how are companies responding through their reporting and public disclosure?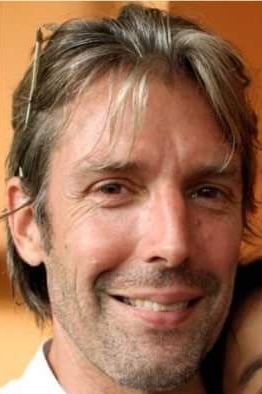 Patrick Anderson
Policy Advisor, Indonesia, Forest Peoples Programme
Patrick Anderson works with Forest Peoples Programme, a UK-based human rights organisation that advocates for the rights of forest peoples around the world. Patrick will share the latest on the human rights impacts of the pulp and paper sector with a particular focus on Indonesia. He will look at how well existing initiatives and commitments protect the rights of forest communities, and the challenges ahead for the major pulp and paper companies operating in Indonesia.

Rosie Howells
Head of Sustainability Performance, Waitrose
Rosie Howells will talk about her work to develop John Lewis Partnership's reporting on Human Rights, and how the team engaged senior representatives within the business to move the dial on human rights reporting and their Modern Slavery Statement.
Wrap Up
20 Jun 2018 15:55 London
Join us as we wrap up the day
Tour of the Wetlands Centre
20 Jun 2018 16:00 London
Please join us for a complimentary tour of the London Wetlands Centre. The tour will last for approximately 45 minutes.