BCP Seminar 2021
Seminar
6–8 Jul 2021
Please join us for the 2021 Book Chain Project Seminar with the theme: Building resilience. The pandemic caused disruption in global supply chains. There is growing scrutiny of "business as usual" as deforestation levels remain high, legislative efforts to curb harmful chemicals and other materials (e.g. plastics) accelerate, and the spotlight shines on new labour rights hotspots. How can we, through the Book Chain Project, build resilience in global book supply chains, continually improving the sustainability of the industry?
We will have three public sessions, all running for 1 hour at 3 - 4pm London:
1. Tuesday 6 July: Economic resilience in global supply chains
2. Wednesday 7 July: Focussing in on the hot issues: material choices, climate change, offsetting
3. Thursday 8 July: The decade of change we'll hear from other supply chain initiatives working on delivering against the SDGs in global supply chains.
Registration is required; please register here.
This event is in the past
Economic resilience in global supply chains
6 Jul 2021 15:00–16:00 London
We'll hear from various perspectives and value chain actors how the industry has fared through the COVID-19 pandemic.
This session will run at 3-4pm (London).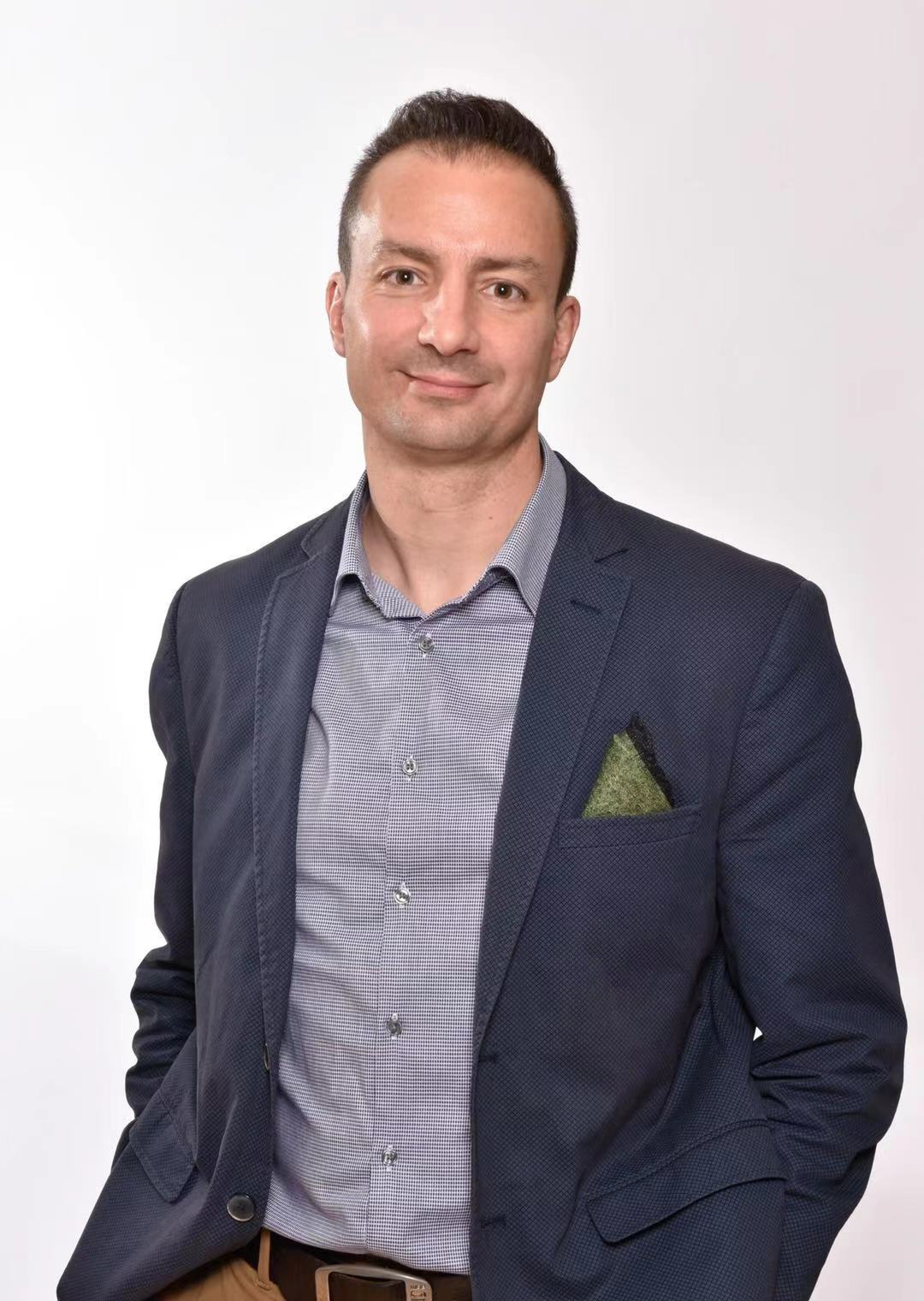 Kyle Jardine
Economist and Northern Ireland Manager, British Printing Industries Federation
Kyle Jardin is a print, printed packaging and graphic communications industry economic and market research specialist. He has more than 25 years of experience in economic analysis and industry market research.
Kyle has led the modernising of BPIF's Printing Outlook research report. Kyle's economic research and analysis has been an invaluable asset to help represent the UK's printing industry as we deal with the wide-ranging impacts of Covid-19 and change resulting from Brexit.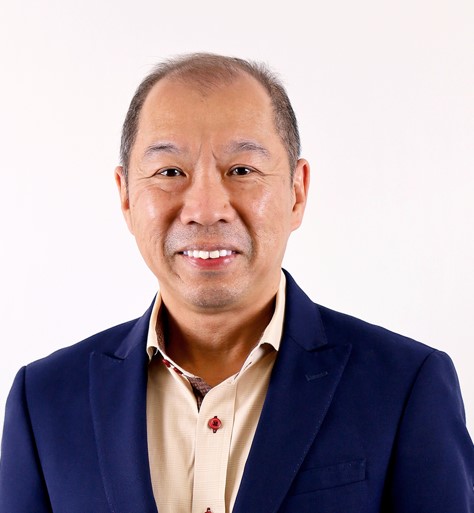 Richard Lim
Chief Operating Officer, Hung Hing Printing Group Limited
Mr. Lim Pheck Wan, Richard has over 25 years of experience in the printing business and has held several senior positions in printing companies in Asia.
He is currently the Chief Operations Officer of Hung Hing Printing Group Limited. He's responsible for the day-to-day operations and execution of the Book and Package Printing's business and supervises its factory operations in China and Vietnam. Richard also oversees the Paper Trading business of the Group.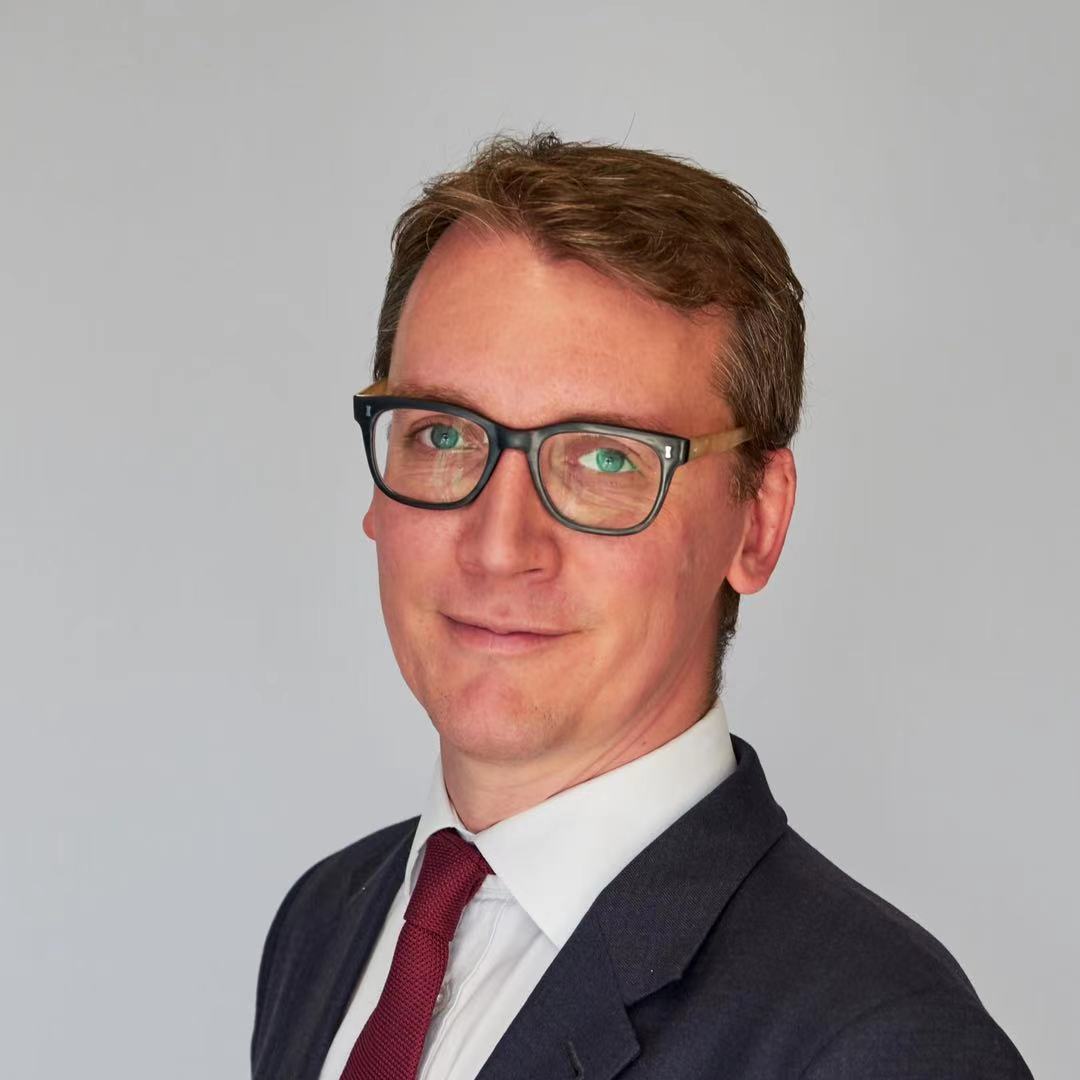 Stephen Lotinga
Chief Executive Officer, The Publishers Association
Stephen Lotinga is Chief Executive of the Publishers Association, joining in 2016.
Stephen's career has spanned the private and public sectors including previously as Director of Communications to the Deputy Prime Minister Sir Nick Clegg, and Deputy Director of Communications for the Government.
Material choices & innovation
7 Jul 2021 15:00–15:45 London
How can publishers design for sustainability, and what innovative zero impact materials are becoming available?
This session will run at 3-3.45pm (London).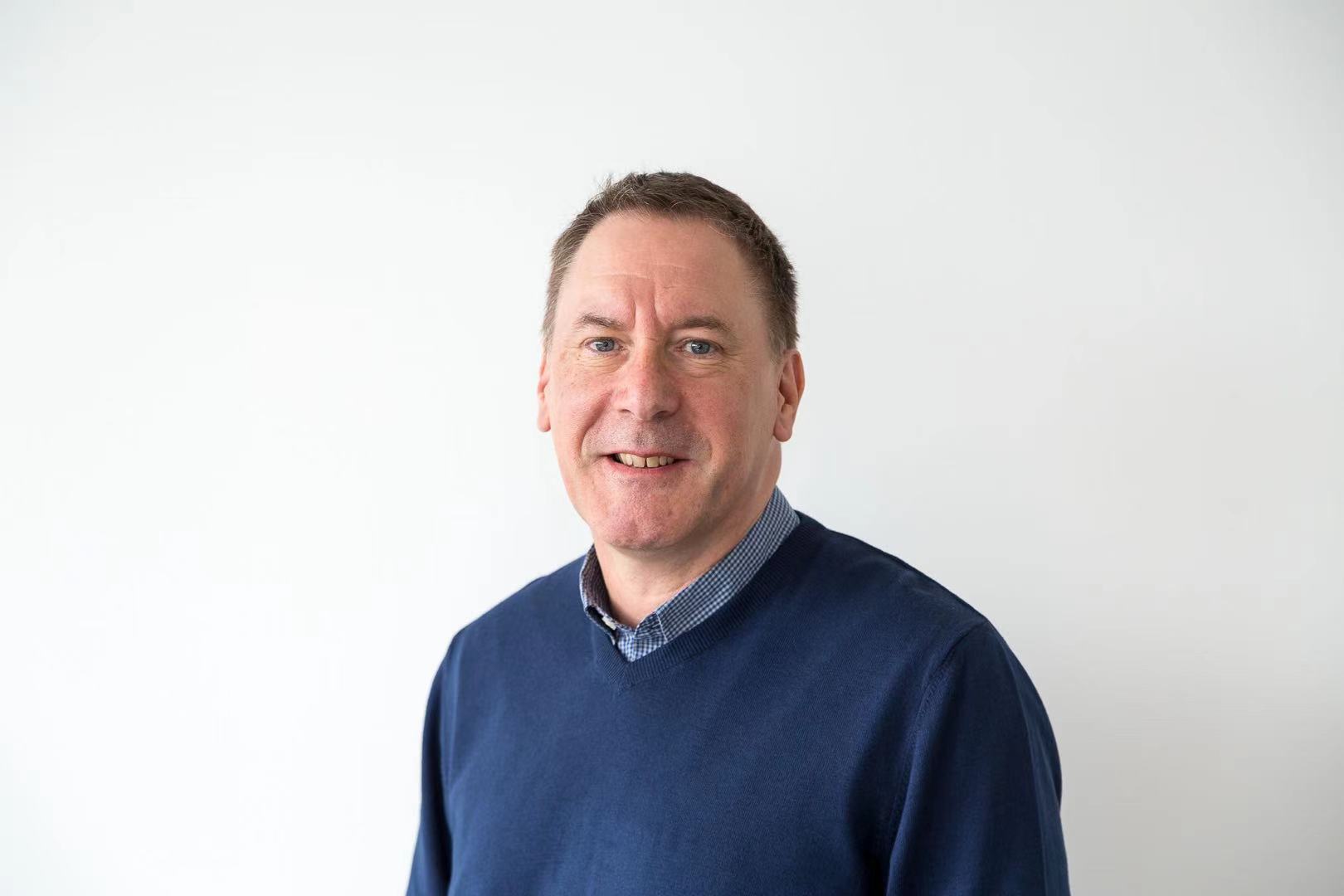 John Williams
Chief Technology Officer, Aquapak
Dr John Williams is a globally recognised expert in bioplastics. He is currently CTO at Aquapak and is a Chartered Chemist and Fellow of the Royal Society of Chemistry.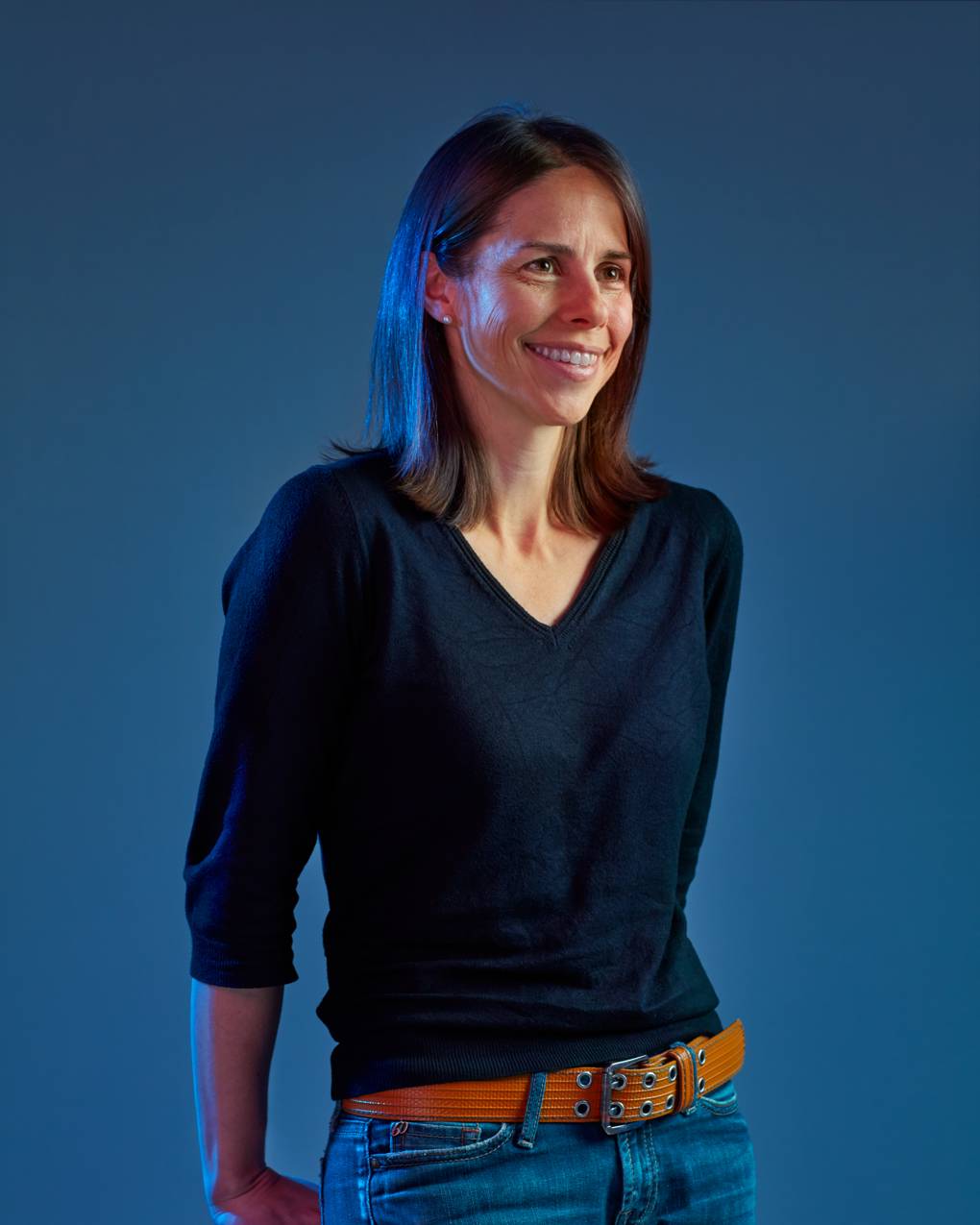 Kresse Wesling CBE
Co-Founder, Director, Elvis & Kresse
Kresse Wesling, CBE, is a multi-award winning environmental entrepreneur. After first meeting the London Fire Brigade in 2005, Kresse launched Elvis & Kresse, which rescues and transforms decommissioned fire hose into innovative lifestyle products and returns 50% of profits to the Fire Fighters Charity. The company now collects 12 different waste streams and has several charitable partnerships and collaborations across industries.
Climate change, forests & nature-based solutions
7 Jul 2021 15:45–16:30 London
We'll explore the link between climate change and deforestation, and how nature-based and local community-led solutions can help tackle both challenges.
This session will run at 3.45-4.30pm (London).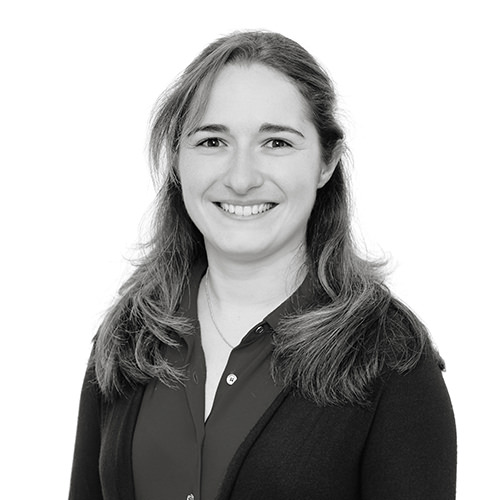 Stephanie Attal-Juncqua
Senior Partner, Carnstone
Stephanie manages the Book Chain Project and oversees all of its workstreams. She also supports various clients in publishing among others sectors including pharmaceuticals and FMCG.
She has a background in marine biology and oceanography where a passion for sustainability and environmental protection arose whilst studying the topic of climate change. Her work interests lie in supply chain, forestry, data analysis, and reporting. Before joining Carnstone, she completed an MSc in Environmental Technology.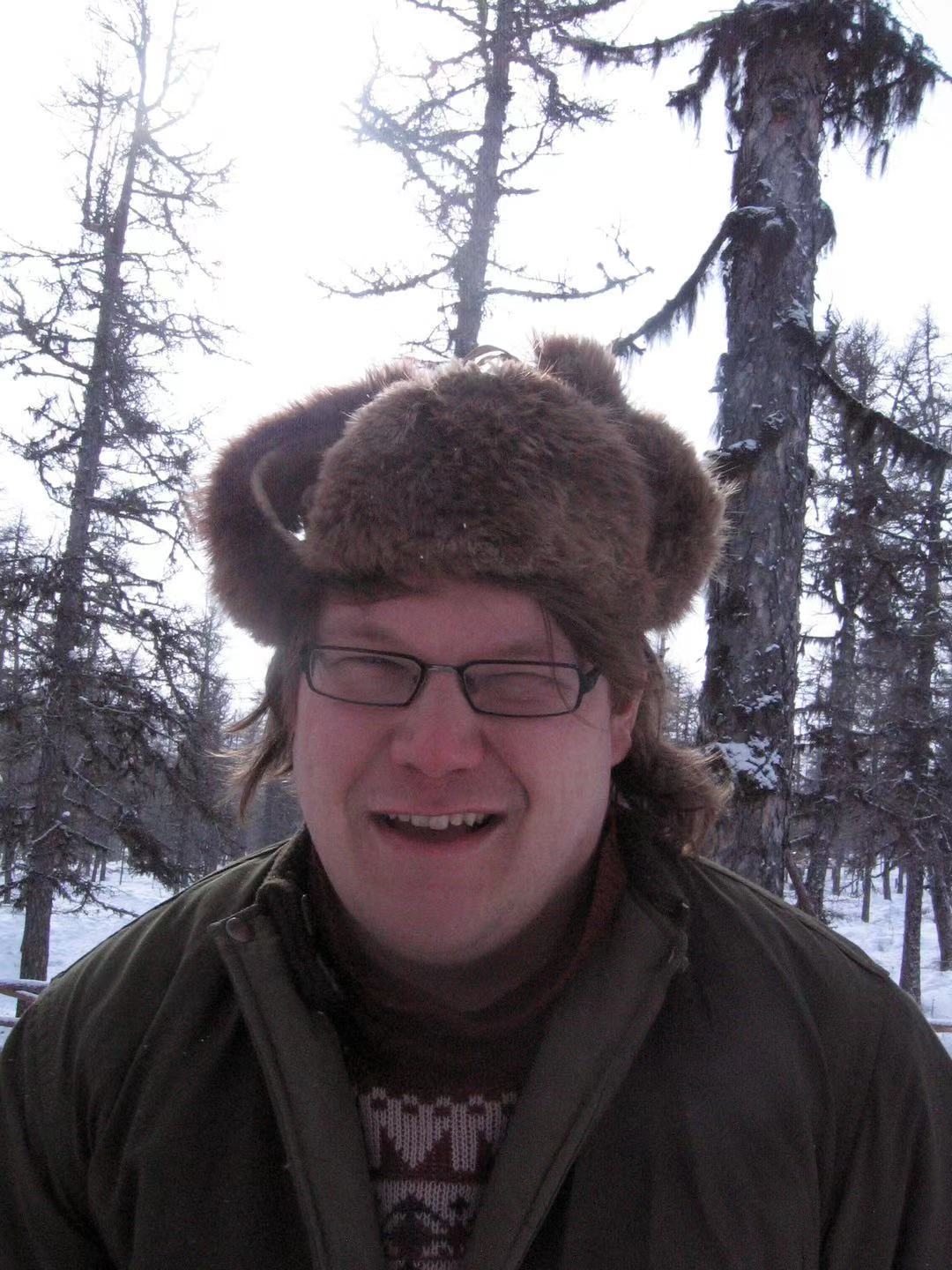 Tero Mustonen
President, Snowchange & Lead Author for the AR6 of the IPCC
Adjunct Professor Tero Mustonen is based in the village of Selkie, North Karelia, Finland. He is a geographer and a Lead Author for the IPCC AR6 (Europe, Arctic). He is also a professional winter seiner (fisherman). Mustonen leads the Landscape Rewilding Programme that is positively influencing over 28.000 hectares of lands, waters and peatlands in Finland.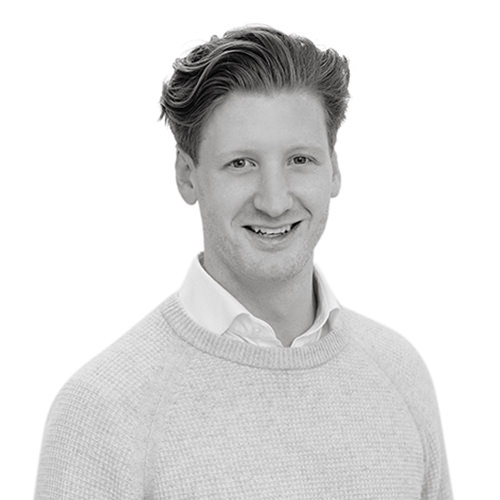 William Pickett
Project Manager & Partner, DIMPACT & Carnstone
Will is the driving force behind the DIMPACT project, which aims to take the complexity out of calculating the carbon emissions of the downstream value chain of digital media content. It brings together 14 global media companies and world-class researchers from the University of Bristol. Will has a background in engineering, where he gained experience engaging communities in the planning, design and management of large infrastructure projects.
The decade of change
8 Jul 2021 15:00–16:00 London
We'll hear from other initiatives working to deliver against the Sustainable Development Goals in the "Super 2020s".
This session will run at 3-4pm (London).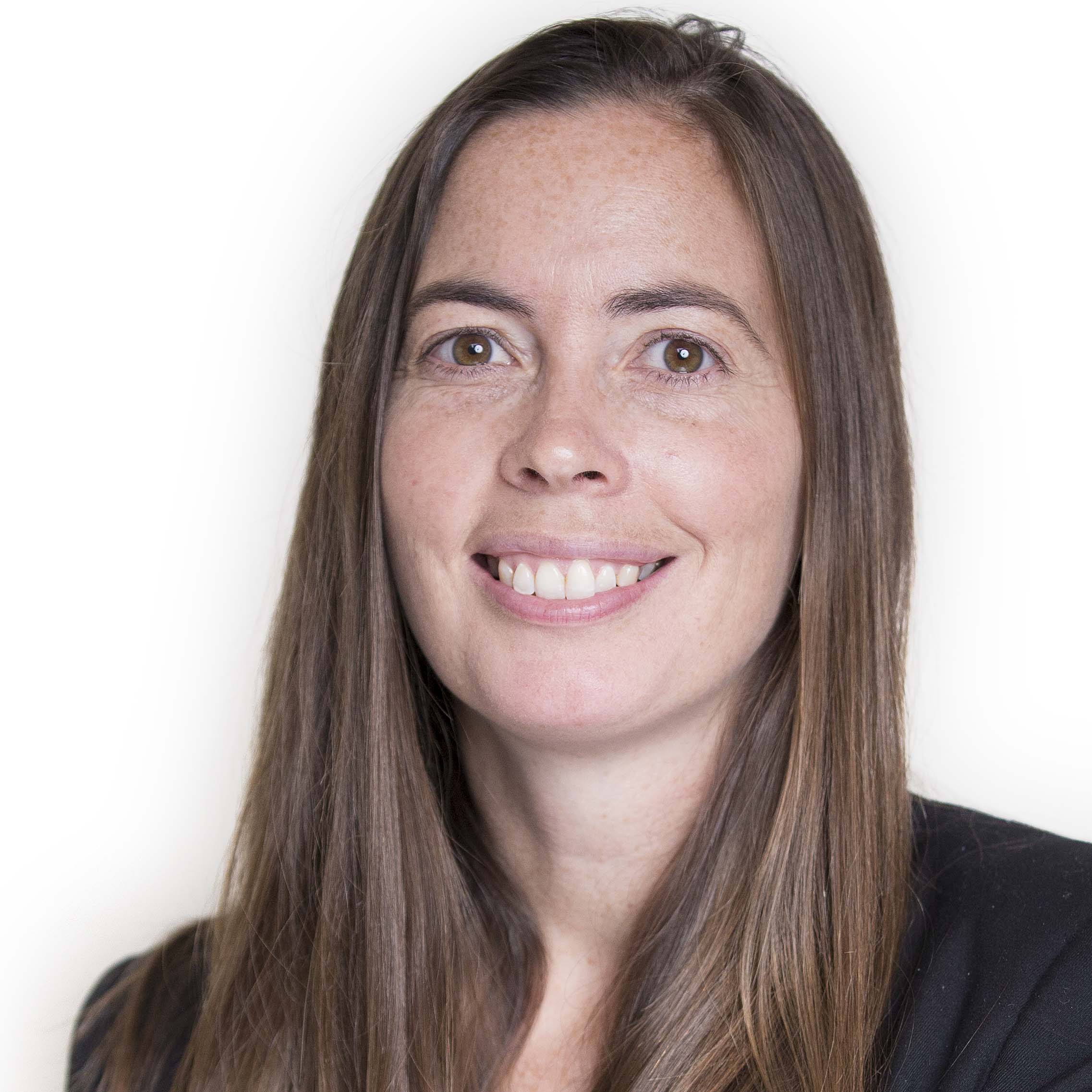 Helen Grundy
Sustainability Lead, Hitachi
As Sustainability Lead for Hitachi Europe, Helen Grundy is responsible for development and implementation of strategy covering both sustainability and the environment.
Working closely with Hitachi's Sustainability Division in Tokyo Helen was part of a team developing Hitachi's SDG strategy and is now responsible for embedding the strategy within Europe. Currently, she is part of Hitachi's team focussed on communication and engagement activity linked to Hitachi's Principal Partnership to COP26 and using this to drive internal direction.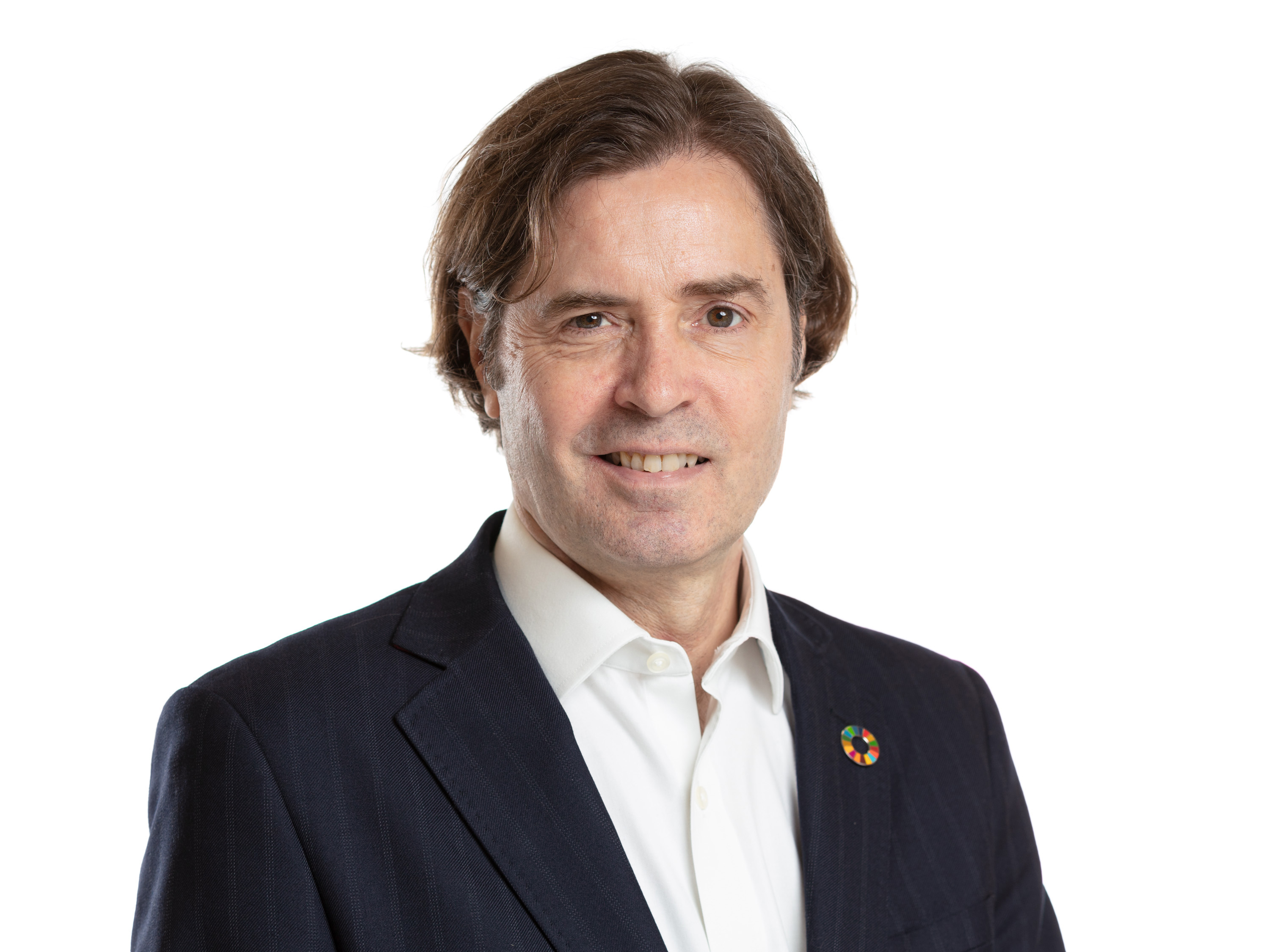 Steve Kenzie
Executive Director, UN Global Compact Network UK
Steve has managed the Secretariat of the UN Global Compact Network UK since 2008, connecting UK companies and other organisations in a global movement dedicated to driving corporate sustainability and the Sustainable Development Goals. He also chairs the UN Global Compact's Global Network Council and sits on the UN Global Compact Board.