2022 USA Seminar
Seminar
7 Jun 2022 12:00–17:00 Eastern Time (US & Canada)
After two years of lockdowns, isolation and online meetings, we are so excited to finally meet in person with our US-based publishers, mills, suppliers, and other stakeholders.
This year's theme is "Two Sides to the Story". We often think of the industry's impacts on sustainability challenges, but are increasingly also facing the impacts of climate change, biodiversity loss and other issues as an industry.
The Seminar will be an informal afternoon with guest speaker presentations and opportunities for networking and catching up. We will be sharing more details on the agenda in the following weeks.
Attendance is by invitation for the stakeholders involved with the Book Chain Project. If you are not a participant in the Book Chain Project, please feel free to register below, and we will confirm your place.
This event is in the past
Guest Speakers
7 Jun 2022 13:00–17:00 Eastern Time (US & Canada)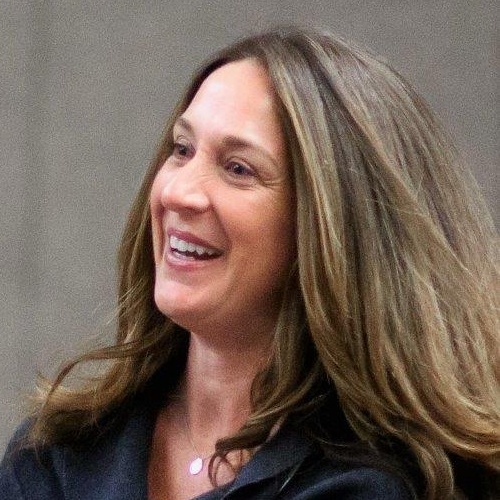 Ashley Gordon
Publishing Market Development Manager, Page Wide Industrial Division of HP Inc
Ashley Gordon is Publishing Market Development Manager for the Page Wide Industrial Division of HP Inc. Prior to joining HP, she founded Mockingbird Consulting in 2010 to provide strategic guidance on digital book production and distribution to for-profit and not-for-profit organizations in the trade and education markets. Past clients and projects include the National Association of College Stores' Textbook Affordability Conference and POD initiatives, Cengage, RedShelf, SIPX, FlatWorld, Library For All, and On Demand Books, among others.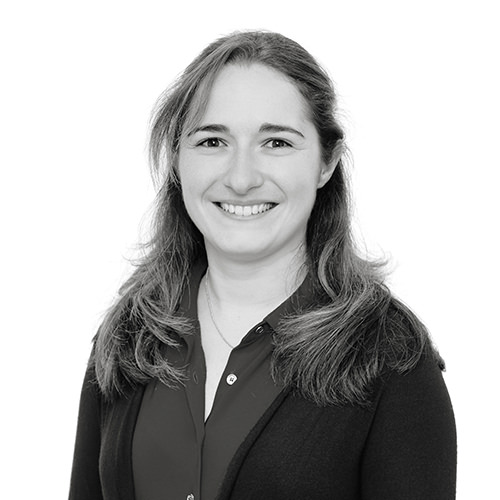 Stephanie Attal-Juncqua
Senior Partner, Carnstone
Stephanie is a Senior Partner at Carnstone, a management consultancy specialising in sustainability. She has worked across various sectors including publishing, retail and pharmaceutical industries. She has led elements of the Book Chain Project for the last 6 years and has been the project lead for the last 3. She has a background in marine biology and oceanography where a passion for sustainability and environmental protection arose whilst studying the topic of climate change.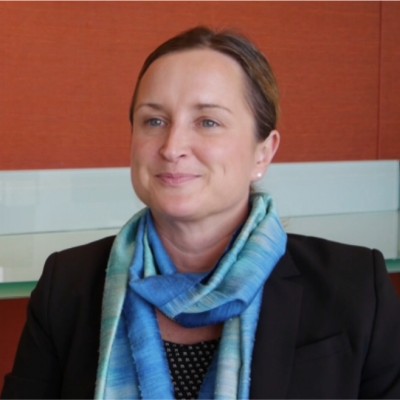 Lara White
Senior Programme Advisor, International Organization for Migration (IOM)
Lara White is the Senior Programme Advisor for the International Organization for Migration (IOM)'s Migration, Business and Human Rights in Asia programme where she works with programme management, country office teams and senior management to provide strategic direction on how best IOM can promote ethical recruitment, decent work, and safe migration in the region.
Prior to this, Lara worked in Afghanistan where she led IOM's migration management division and served as the key focal point for the evacuation and settlement of national staff. Previously, Lara was the senior specialist for labour migration and development in Asia and the Pacific as well as in IOM's Headquarters in Geneva, where she served as the organization's primary liaison with the private sector and governmental, intergovernmental or civil society stakeholders on improving migration governance. Her key areas of focus were socioeconomic response and recovery during the COVID-19 pandemic, improving development outcomes of labour mobility in the region, and the protection of migrant workers' rights throughout the labour migration process, including the promotion of ethical labour recruitment and decent work for migrant workers. Before joining IOM, Lara worked for the Government of Canada and the US Government, bringing with her extensive experience in policy development and implementation of labour market programs such as the Temporary Foreign Worker Program and Canada's Employment Insurance scheme.