2022 London Seminar
Seminar
7 Jul 2022 09:30 - 17:30 London
After two years of lockdowns, isolation and online meetings, we are so excited to finally meet in person with our UK-based publishers, mills, suppliers, and other stakeholders.
This year's theme is "Two Sides to the Story". We often think of the industry's impacts on sustainability challenges, but are increasingly also facing the impacts of climate change, biodiversity loss and other issues as an industry.
The Seminar will be a full day of activities, guest speaker presentations and opportunities for networking and catching up, followed by a guided tour around the Wetland Centre. We will be sharing more details on the agenda and upcoming speakers in the following weeks.
Attendance is by invitation for the stakeholders involved with the Book Chain Project. Please get in touch if you'd like to attend.
Registration Closes: 5 Jul 2022
If you have a user account, please log in before registering.
Guest Speakers
7 Jul 2022 10:00 - 16:00 London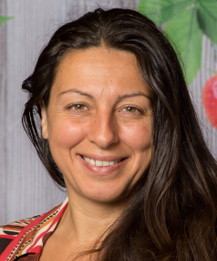 Candida Barbato
Independent Consultant
Candida is a sustainability, business and human rights expert with 15 years experience working with NGOs, governments, consultancies, and companies to improve working conditions in global supply chains. She has experience in leading cross-functional, international teams to design and implement high-impact programs that mitigate risk for business and deliver positive change for workers. Candida also has hands-on direct field experience globally, including the UK, Italy, Mexico, US, Kenya, Morocco, South Africa, Spain, Portugal, Peru, India and Thailand.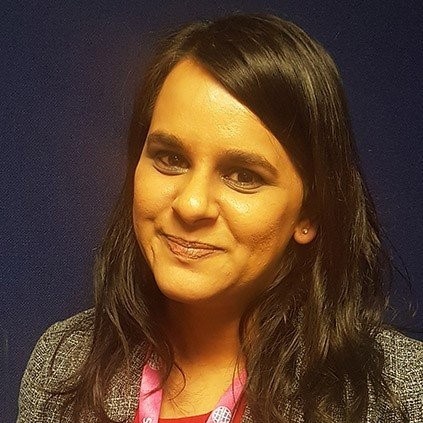 Rabiya Ravat
Director, MSVC and VPRS Services
Rabiya joined Migrant Help in 2018. She is the Director of Modern Slavery Victim Care and Refugee Resettlements services responsible for the management and development of Migrant Helps victim support contracts across the UK.
Before joining Migrant Help, Rabiya spent many years setting up and managing the Victim Support Contract across England and Wales and working with subcontracted partners to deliver support services to victims of modern slavery. She has over 10 years' experience developing and managing services to victims of trafficking and modern slavery.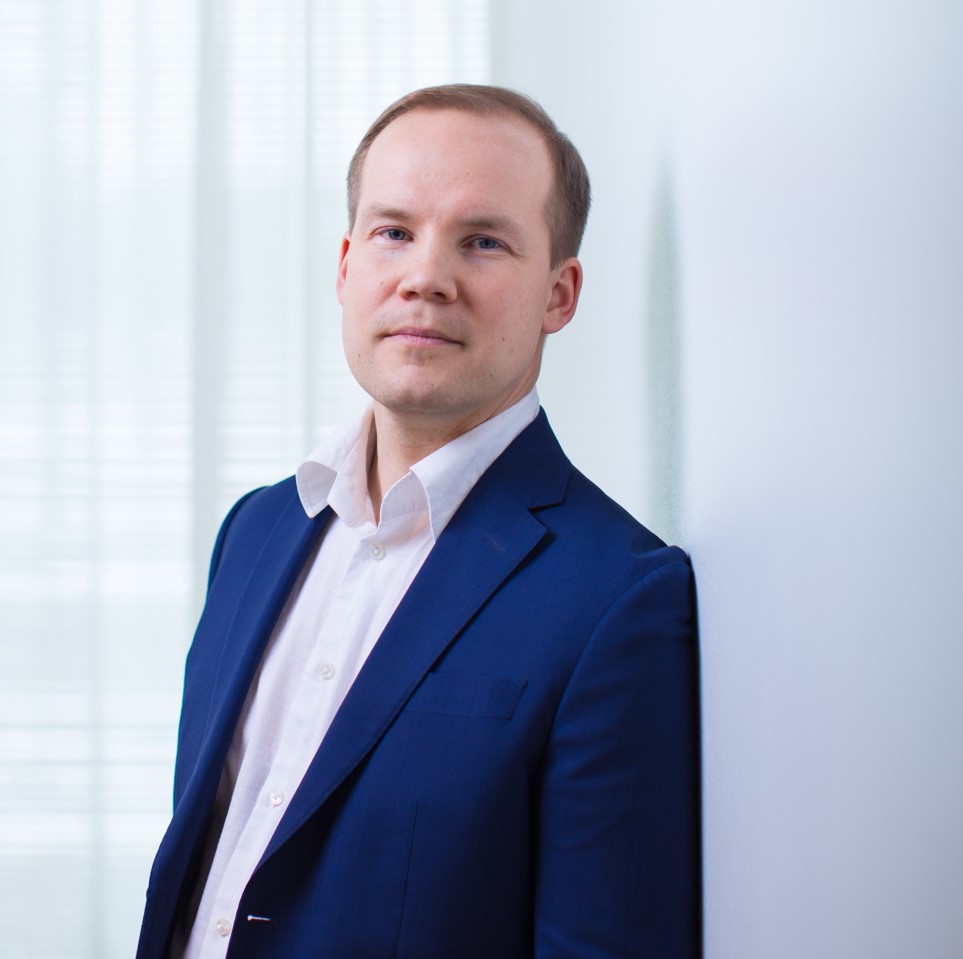 Sami Oksa
Director of Stakeholder Relations, UPM
Sami Oksa is working as Director in UPM Fibres Business area. He is based in UPM headquarters in Helsinki and responsible on sustainable forestry related issues in all UPM wood sourcing areas. Sami has a long career in UPM that covers climate, biodiversity and social aspects of wood sourcing and forestry.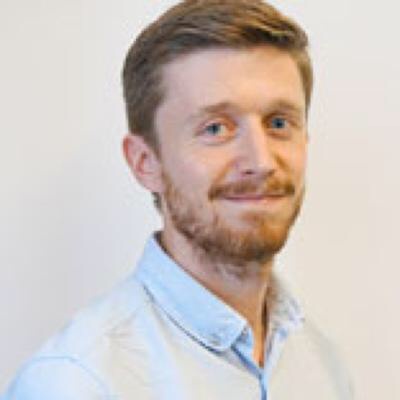 Simon Harold
Senior Editor, Nature Ecology and Evolution
Simon is a Senior Editor at Nature Ecology and Evolution, one of the world's leading scientific journals publishing research, comment and opinions on all aspects of ecology, evolution and conservation science. He has previously acted as locum Chief Editor at Nature Geoscience, and worked as an editor on a number of other journals published by SpringerNature in ecology, plant science and genetics. He has a PhD in insect ecology from the University of Leeds, and research experience on a broad range of lab and field projects ranging from fungal biology to the evolution of development
Tom Salisbury
Senior Sustainable Business Manager, Vodafone Group
Tom is Senior Sustainable Business Manager at Vodafone Group. Tom is responsible for Vodafone's global external sustainability reporting and communications as well as leading Vodafone's approach on enabling customers to reduce their environmental impact. Prior to joining Vodafone, Tom led sustainability reporting and governance at SABMiller (the world's second largest brewer).