PREPS Asia Summit 2018
Summit
24 Apr 2018 09:30–16:30 Beijing
A conference convening organisations across the pulp, paper and publishing supply chain to discuss the latest developments in responsible forest sourcing, and an opportunity to share practical advice for paper makers on sourcing fibre responsibly.
This event is in the past
Growing expectations: Customer viewpoint
24 Apr 2018 17:00 Beijing
Publishers are facing growing requirements to know and show how they are managing sustainability within their extended supply chains. This session will explore those expectations.
We'll be looking at legal requirements and societal expectations around forest sourcing, labour standards, and chemical usage.
You'll hear from one of our publishers about how they are responding, and from a printer to understand how these requirements are pushed up the supply chain.
Followed by Q&A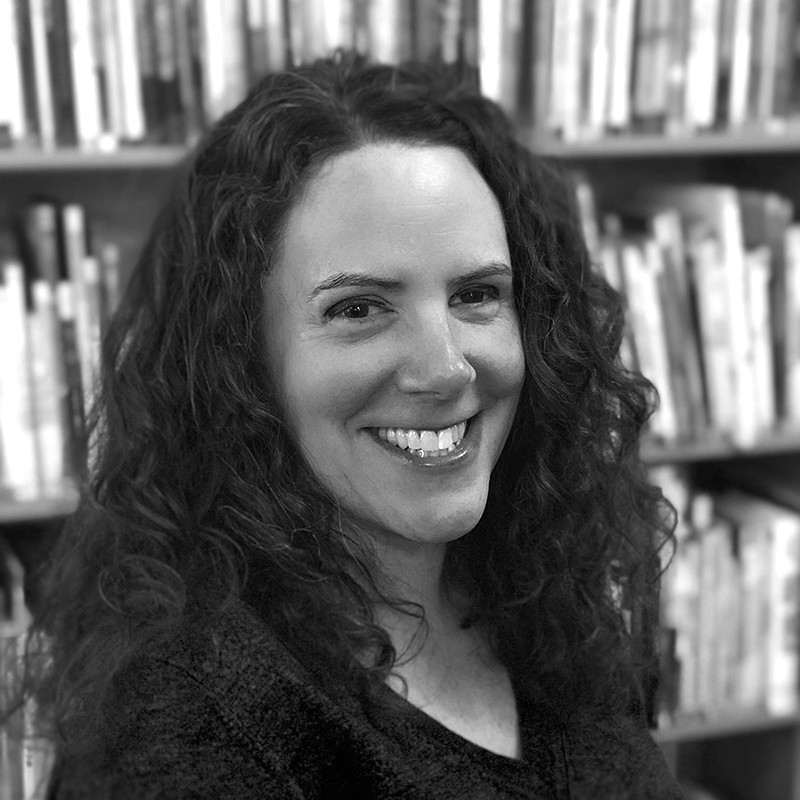 Beth Steiner
Production Director, Chronicle Books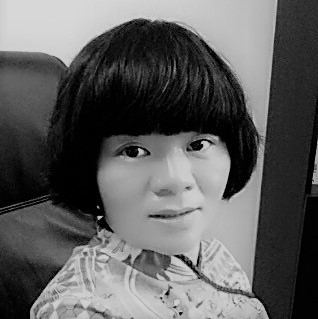 Joan Wei
EHS Director & Social Responsibility Lead, RR Donnelley Asia
Joan is the EHS Director & Social Responsibility Lead of RRD Asia. She has 25 years of operation experience and more than 12 years of EHS, social responsibility and compliance experience in printing manufacturing area.
Neil Everett
Senior Partner, Carnstone
Neil was the architect of many of the multi-client projects that Carnstone has established, including its longest-running initiative, the Book Chain Project. He is a strong believer in collaboration both within sectors and also with other key stakeholders. Neil leads much of Carnstone's work on sustainability in global supply chains - from raw material sourcing, through to environmental and social performance at processing and manufacturing sites. Neil's career has included work for an international shipping and trading company based in Europe and Asia.
Forest and mill impacts: View from the ground
24 Apr 2018 17:30 Beijing
Whilst there have been some significant wins in the conservation of the worlds high conservation value forests, new fronts are emerging that threaten forest habitats in Asia and beyond.
This session will look at supply chain impacts from forest through to the mill.
WWF's Programme Manager, Forests, will talk about deforestation hotspots and the work their doing to promote responsible forestry. We'll learn lessons from another sector, hearing how IKEA are working with their extended supply chain in East Asia to promote responsible sourcing of forest products.
The leading Chinese environmental organisation, IPE, will talk about industrial pollution in China and their Green Supply Chain Project that supports and promotes responsible manufacturing practices.
Followed by Q&A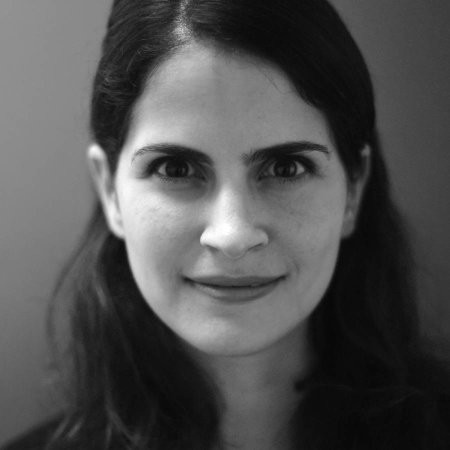 Dawn McGregor
Manager - Network & Projects, China Water Risk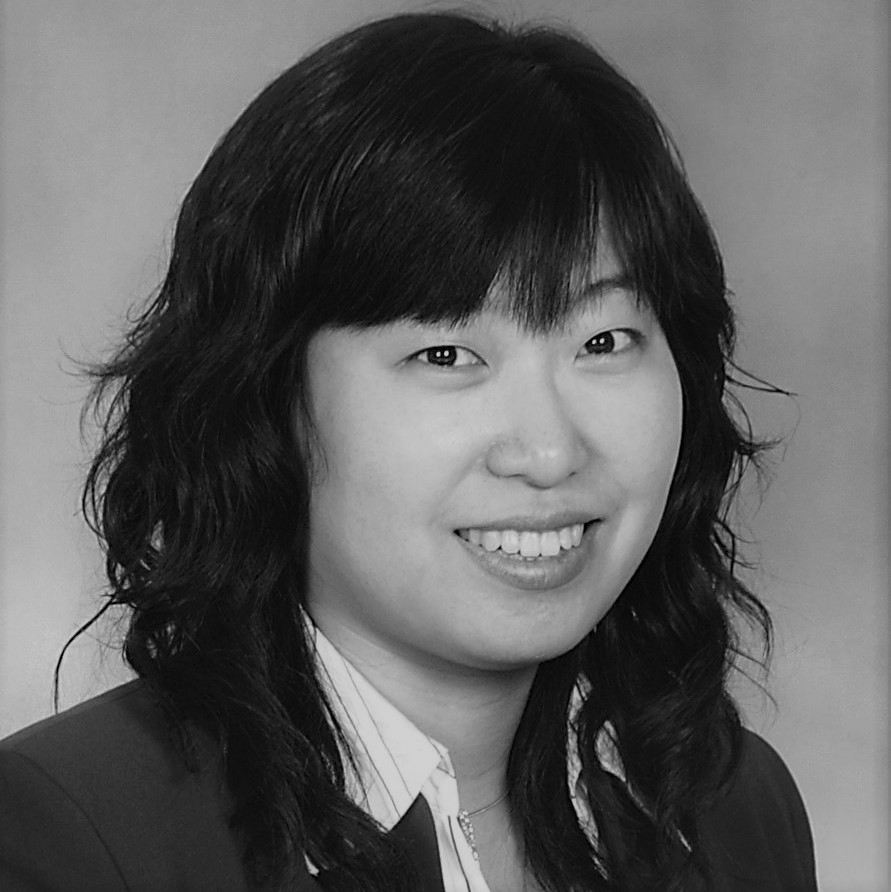 Jessica Wang
Program Manager, Forests, WWF China
Jessica Wong joined WWF China in 2012, and thereafter has been part of Sustainable Forest Team. She is working on Global Forest Trade Networks (GFTN), China Sustainable Paper Alliance (CSPA) in China with multi stakeholders and she's also in charge of New Generation Plantation (NGP) implementation in China since 2015. She has rich experiences in working with companies and private sectors on project design, implementation and communication in China. Since 2015, she has led her team to establish and run CSPA. She also plays a leading role in designing and launching the Green ME campaign with partners in China.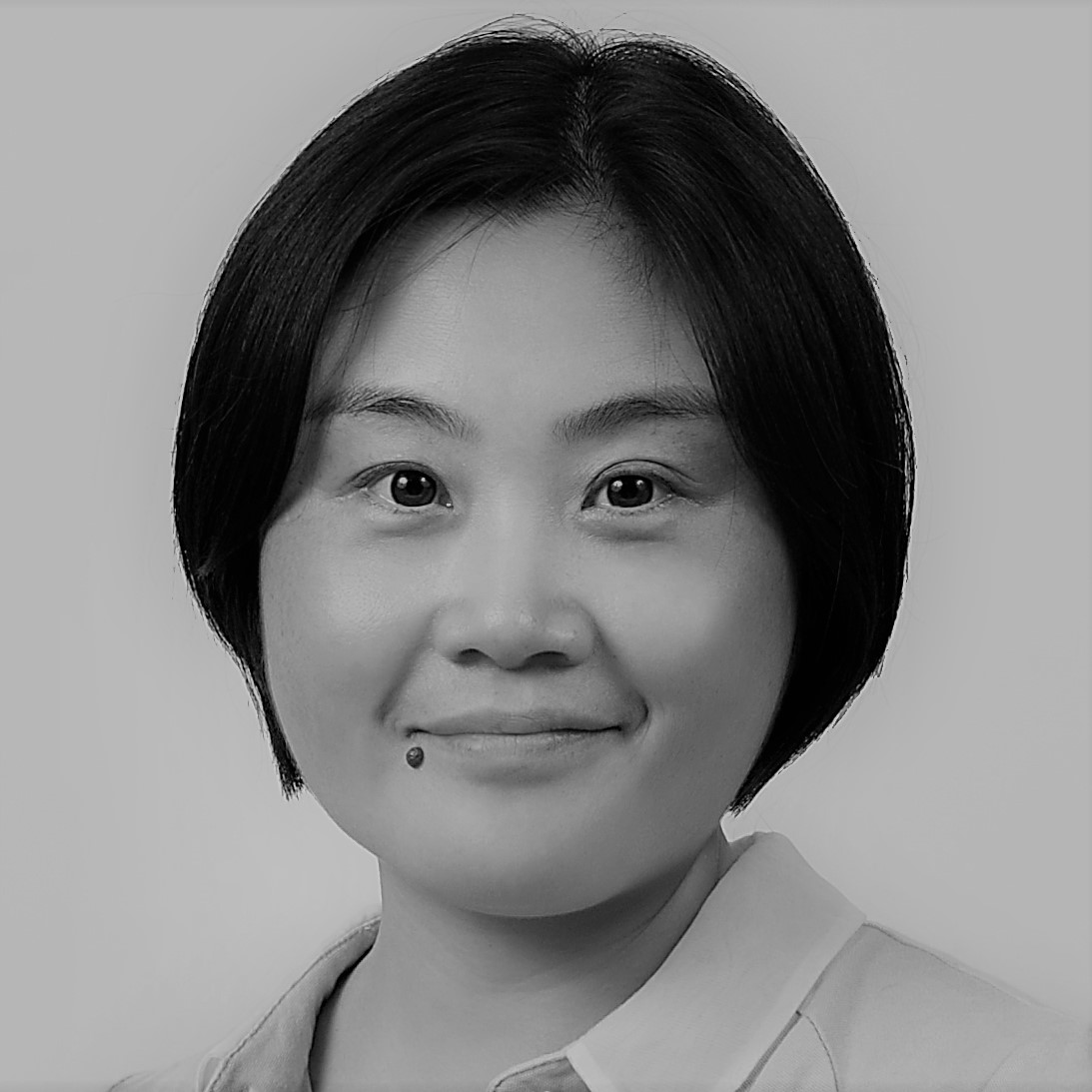 Wen Tai
Forest Manager (East Asia), IKEA
Ms. Tai is the Forest Manager of IKEA trading in East Asia area. In the past decade, she has led her team in China to drive sustainable sourcing strategy by working with the IKEA commercial team and their suppliers. She's been managing the forest compliance in the IKEA supply chain in China, and on top of that, she's also actively engaging with partners like WWF to drive sustainable forest management to protect the invaluable forest resources.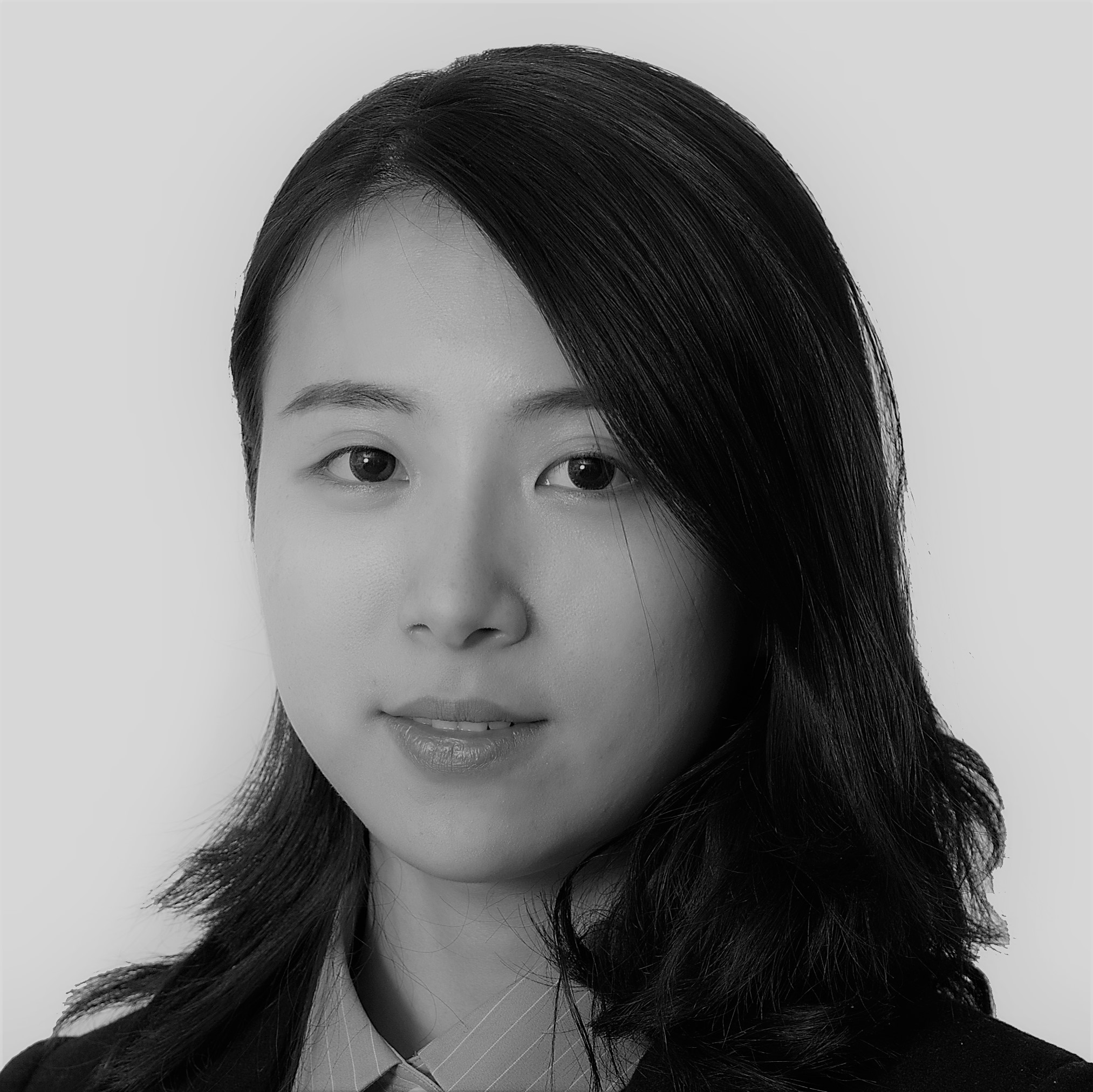 Yunting Li
Project Officer - Green Supply Chain, IPE
Yunting Li, Project Officer of Green Supply Chain at Institute of Public and Environmental Affairs (IPE). Founded in 2006, IPE is committed to promoting governmental and corporate environmental information disclosure in China. in 2014, IPE jointly developed the Corporate Information Disclosure Index (CITI) with National The Natural Resources Defense Council, and has been working with more than 50 brands in greening their supply chain in China.
Peer responses: Paper mills sharing good practice
24 Apr 2018 18:30 Beijing
This is a chance for the paper mills in the audience to hear from their peers. Three leading paper mills will explain how they're responding to the growing expectations and regulations around responsible forest sourcing and paper manufacturing.
We'll also hear from the Director Operations of TFT, an expert International Membership Based Organisation working with paper and pulp mills and brands, including APP, Nestle, Mars and 3M, to help them develop and implement responsible sourcing programmes.
Followed by Q&A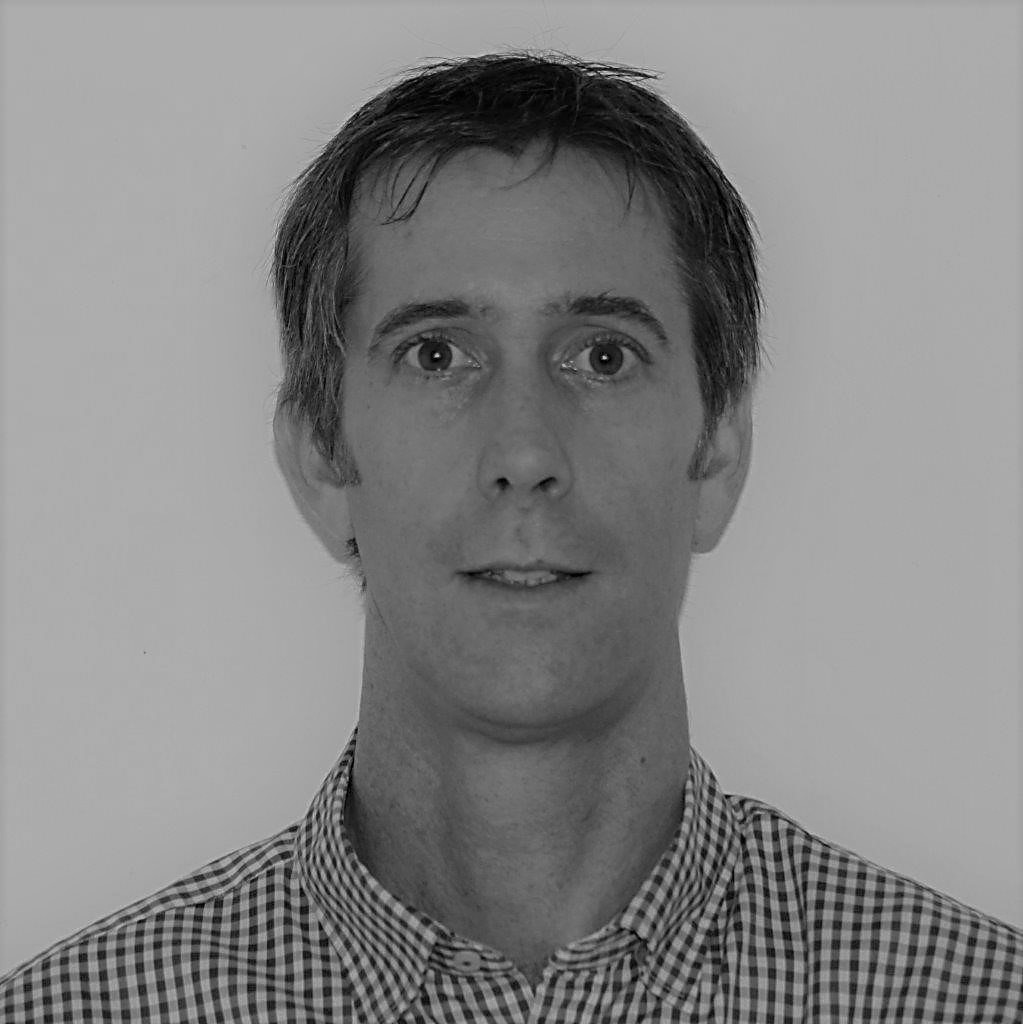 Boris Saraber
Director, Asia North, TFT
Boris Saraber is an Operational Forester who has worked for more than 20 years in the responsible commodity sector. He joined TFT in 2008 where he lead operations in Asia and has driven TFTs strategic engagement with companies across numerous commodities including Pulp and Paper. He has supported pragmatic responsible change across all nodes of the pulp and paper supply chain. At one end having supported farmers to large scale plantation companies implement responsible forest management practices and the other developing and supporting the implementation of Responsible Sourcing Policies for some of the largest brands and producers. Currently, Boris heads up TFTs Operations Globally as TFTs Director Operations, based in Switzerland.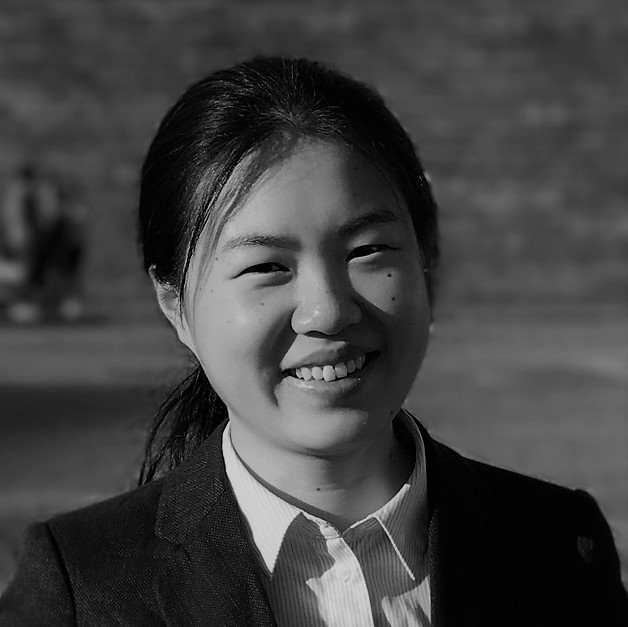 Jue Wang
Senior Environmental Specialist, UPM China
Wang Jue has a bachelor degree of Environmental Sciences in Nanjing University and a Master degree of Forest Sciences and Business in the University of Helsinki. After she graduated from the University of Helsinki, Wang Jue starts her career in UPM, one of the biggest forestry company in the world. She is now working in UPM Specialty Papers in Shanghai, responsible for the communications and marketing of environmental affairs and sustainability in Asia Pacific area, promoting the leading environmental concept UPM Biofore strategy, and the best practice of green paper-making.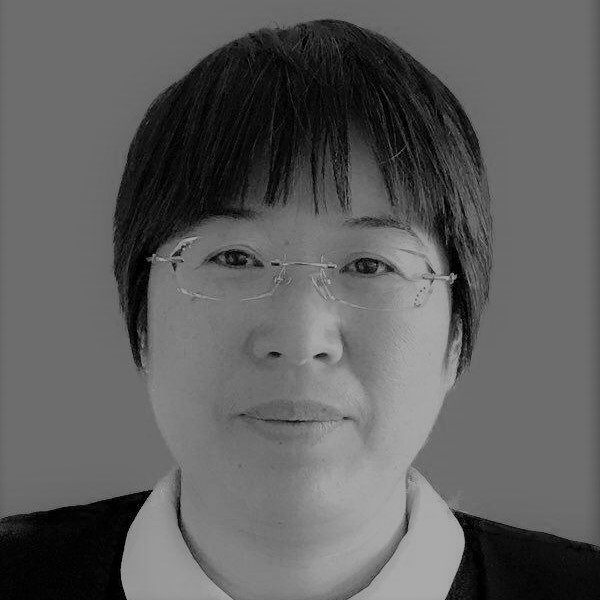 Lingxia Meng
Overseas Business Director, Shandong Chenming Paper Holding Ltd.
Ms. Meng is the Director of overseas business of Shandong Chenming Paper Holding Ltd. She's in charge of the the certification process for Chenming's paper brands and she overseas communication with foreign raw material suppliers.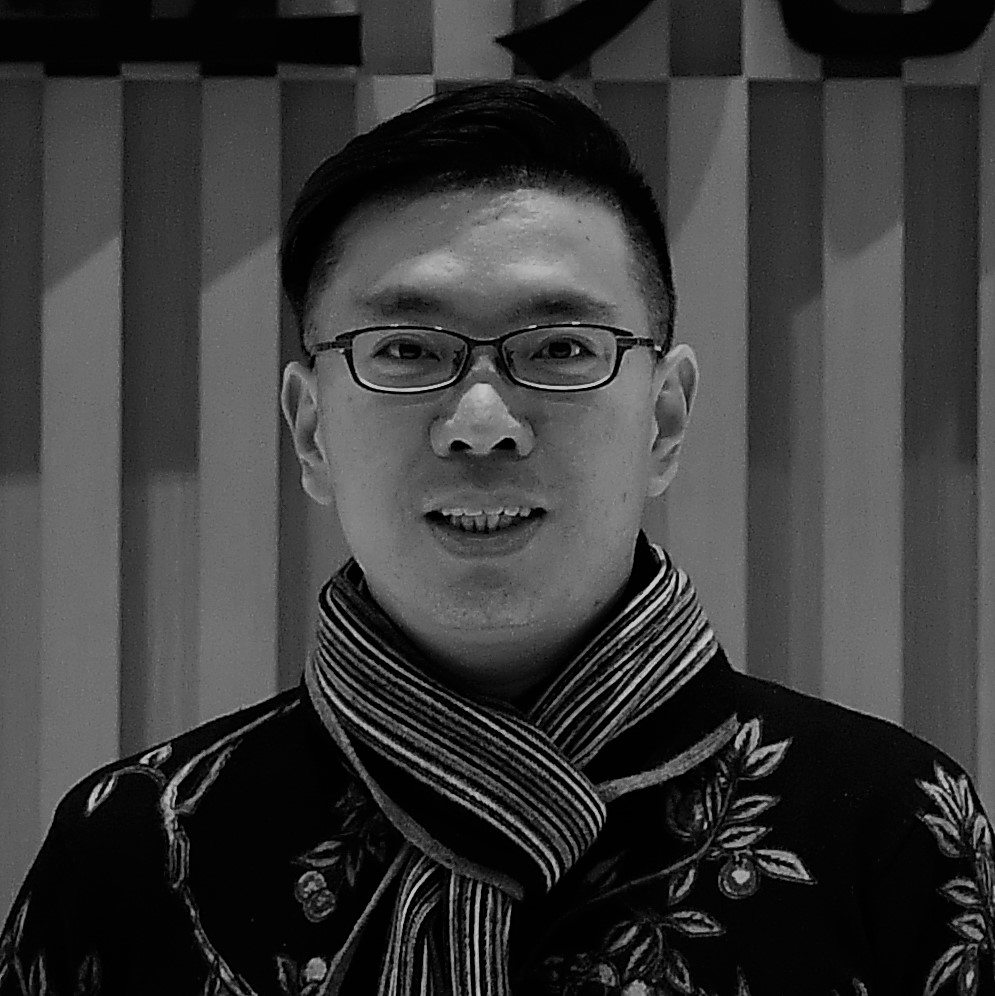 Raymond Fang
Director of Sustainability, APP China
Mr. Raymond Fang has been working in Sustainability/CSR area for over 14 years in both private and public sectors. He is currently working for Asia Pulp & Paper China as the Director of Sustainability and the Deputy General Manager of Corporate Affairs, overseeing the sustainability issues from sustainable forests management, responsible supply chain, to energy saving, emission reduction and community engagement. Prior to that, Mr. Fang also worked for Stora Enso China and DANONE Waters China as the Head of Sustainability/CSR.
Forest certification: Adapting and evolving
24 Apr 2018 19:00 Beijing
Certification continues to play an important role in the protection of the world's forest. BookChainProject relies on the certification process to guide the publishers when making purchasing choices.
New technologies are emerging that can play an important role in supporting both transparency and traceability in global forest supply chains.
We'll hear from both FSC and CFCC on how their certification schemes are evolving and adapting to ensure they remain central to supporting the responsible use of forests.
Followed by Q&A

Ling Yu
Secretary-General, China Forest Certification Council (CFCC)
Ms. Yu is the Director of certification department of National Forestry Bureau and Secretary-General of China Forest Certification Council. She has been working in the forestry certification sector for many years and is a main contributor to the forest certification system in China. She has a wealth of experience on development of forest certification system and standards, certification practices, organisation authorisation etc.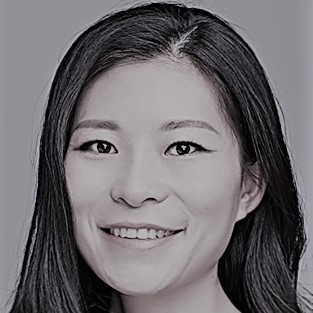 Vale Yu
Market Development Manager, FSC China
Ms. Vale Yu, FSC China Market Development Manager. Since joint FSC in 2016, Vale is in charge of FSC's marketing development strategy in China, leading various campaigns/activities with multiple partners and driving the growth of market awareness for sustainable forest and certified products. She holds a Master Degree of Applied Psychology. Before joining FSC, Ms. Yu had more than 15 years marketing and branding experience with leading international companies.
Breakout groups
24 Apr 2018 19:00 Beijing
The breakout groups are a chance for you to learn more about the BookChainProject, how it is evolving and what it will mean for you.
We'll be running two sessions, one for paper mills and one for printers:
• The mill session will explain recent changes to our fibre testing programme, and our ambitions to engage mills more broadly to understand their processes and systems to source sustainable fibre. It'll also be an opportunity for mills to engage directly with the BookChainProject team.
• The printer session will explain how each of the three elements of the BookChainProject are evolving; give an up-date on our recent social insurance project; and provide an opportunity for printers to engage directly with the BookChainProject team.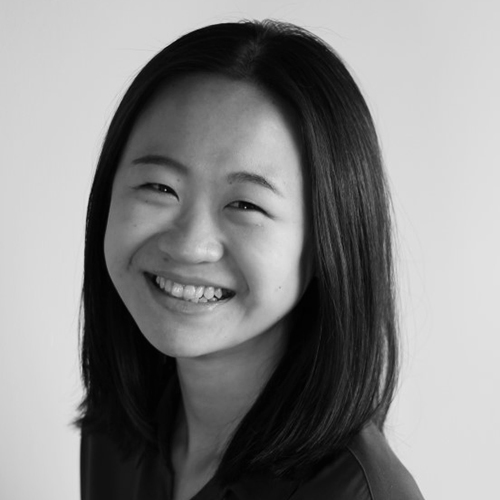 Maggie Zhang
Partner, Carnstone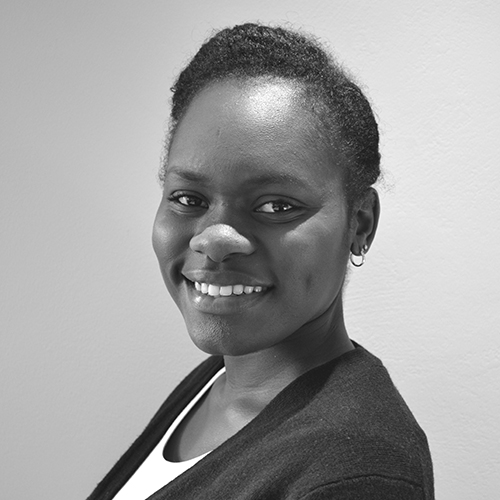 Valentina Okolo
Junior Partner, Carnstone